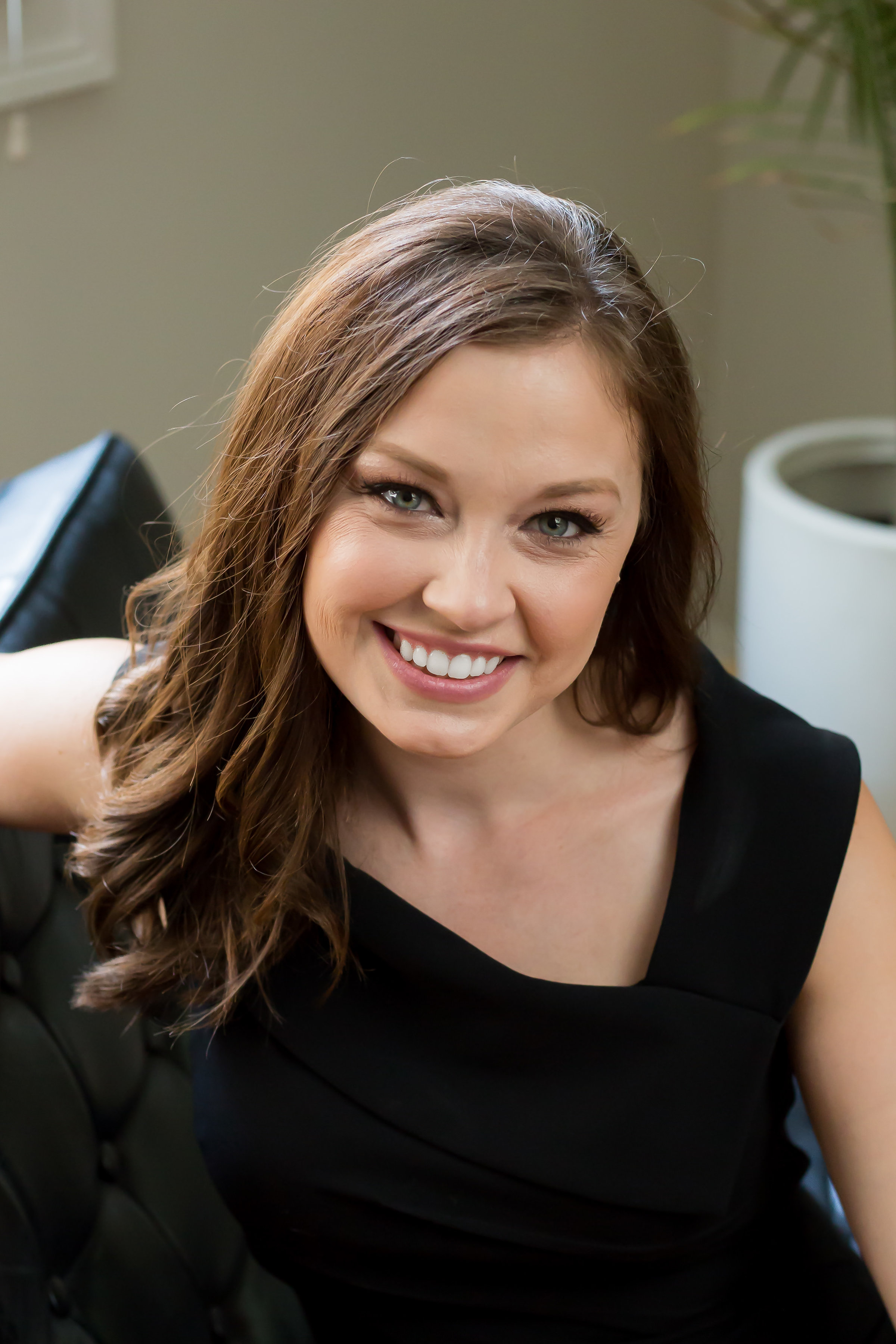 Stephanie Virgin, Realtor
Born and raised in Louisville, Stephanie is the leader of Virgin Property Group. After graduating from duPont Manual High School, she went on to receive her bachelor's degree in accounting from Indiana University Southeast. She found her passion for real estate at an early age and began pursuing her career in 2014.
Stephanie's innate ability to connect with people proves to be her strongest attribute in helping them through the complicated process of buying and selling real estate. She has been a rising star in real estate; In her first year, she was recognized as one of the top rookies in the largest brokerage in Kentucky. She has lead & personally nurtured the growth of one of the fastest growing real estate groups in Louisville.
A passionate mother to two wonderful boys and Head Start program adviser, Stephanie prioritizes her active personal life while balancing her career. As a foster parent, Stephanie has injected herself into the improvement of the Kentucky foster system by providing leadership to Head Start, a federally funded educational program. She does all this while being a dual cancer survivor. Diagnosed with advanced stage ovarian cancer in 2014 and early stage kidney cancer in 2015, she is currently cancer free and uses her experience as an a-typical cancer survivor to mentor other young cancer survivors. Every day is a gift to Stephanie and her family and she spends her most of her days in the field she loves most – real estate.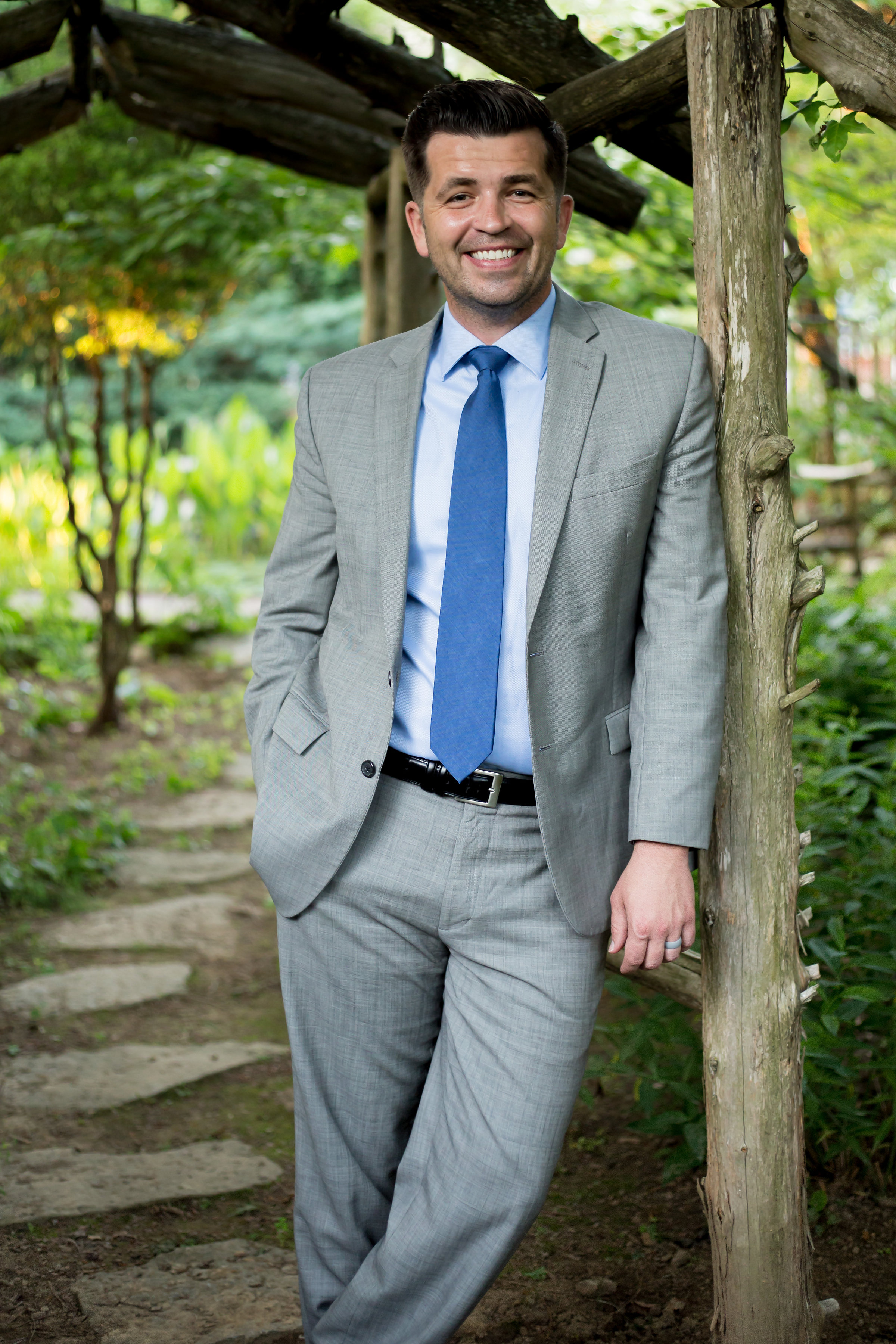 Greg Virgin, Principal Broker
A Louisville native who loves his home town. Greg attended St. Xavier High School and the University of Louisville where he studied Political Science as a McConnell Scholar. After working in Economic Development in Louisville he earned his MBA in Entrepreneurship from University of Louisville Business School. Greg loves endurance sports like running, swimming, and cycling. Greg and Stephanie are proud advocates for the Kentucky Foster Care System and are parents to two wonderful children met through that program.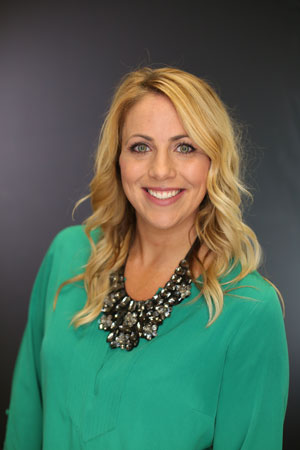 Meredith Wajda, Realtor / Manager
Meredith went to Atherton High School in the Highlands and is a Louisville native. She went on to the University of Louisville where she graduated with a degree in Sociology and Psychology. Before entering the Real Estate Industry, Meredith rose through the ranks of a major wine and spirits distributor in Louisville where she leveraged her skills in business management, business development, and professional networking. At Virgin Property Group, she manages the client experience and drives business growth through marketing.
Meredith is an active mother dedicated to service. She currently leads her daughters Girl Scout Troop and is a frequent volunteer at her children's school. She also dedicates her time to serving as a City Commissioner for the City of CrossGate in our area. Her and her husband, Anthony, have two wonderful kids named Hadley and Henry.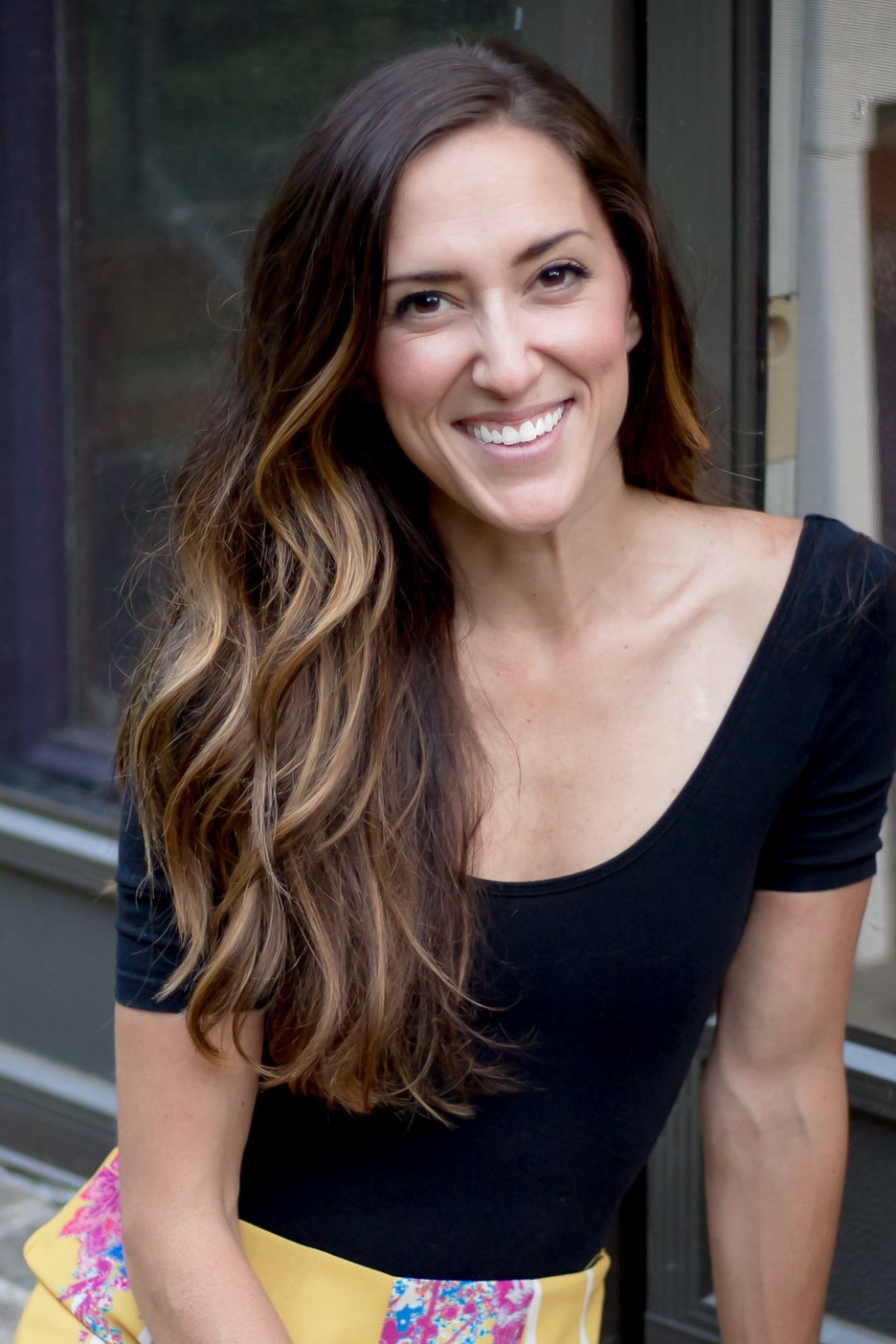 Danielle Carter Stollerman, Senior Project Manager
Danielle, a Louisville native, attended Sacred Heart Academy and graduated from the University of Louisville with a bachelor's degree in mass communications. Danielle has a decade of experience working in the spirits and publishing industries where she gained her skills in marketing, business development, event coordination and project management.
Danielle has strong family ties to Louisville's Crescent Hill neighborhood and recently moved back from Italy with her husband, Ben, and son, Remy. She has lived several places throughout the United States and has a wealth of knowledge to provide to Virgin Property Group clients.