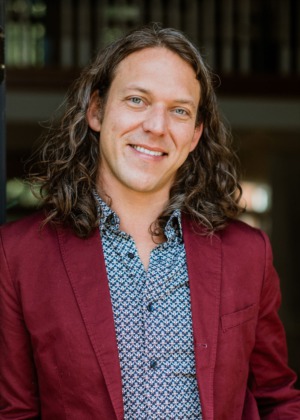 Imagine a former ballet dancer, interior designer, fraternity member, plant enthusiast who throws a mean dinner party. You can't unless you know Drew Gard.

 

Drew is an experienced interior designer turned real estate agent. After growing Avant-Gard Interiors, Drew jumped to his next challenge - growing a real estate business. His work as a designer serves as a perfect platform to grow our real estate practice. His eye for design only compliments his ability to help people selling and purchasing homes.

 

Having lived in Louisville for 17 years and growing his business over the last 15 of those, the time is ideal for moving into real estate. His many interests and diverse network allow him to provide a fun, practical, and interesting experience to clients.