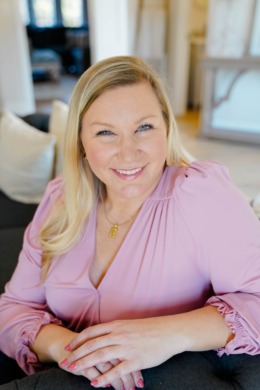 Real estate has always been a passion of mine. For over a decade now, my husband and I have remodeled numerous homes ourselves, and over the years, I have grown my design business through staging, styling, and working with clients on making their house become a home. 
I cherish the relationships that I have built through this journey and look forward to being able to expand my offerings as I have now partnered with First Saturday Real Estate. This partnership allows me to continue to provide top-notch customer service with the addition of exceptional tools and support to now focus on my client's real estate needs.
So, whether it is buying or selling, finding your forever home, or securing your next remodeling project, lets chat! I am excited to go on this journey with you and look forward to helping you every step of the way.