Work With First Saturday
At First Saturday Real Estate, we understand that often agents invest a lot into branding with their brokerage and the cost of transitioning to a new brokerage can be daunting. That's why our initial broker investment is designed to make that transition easier.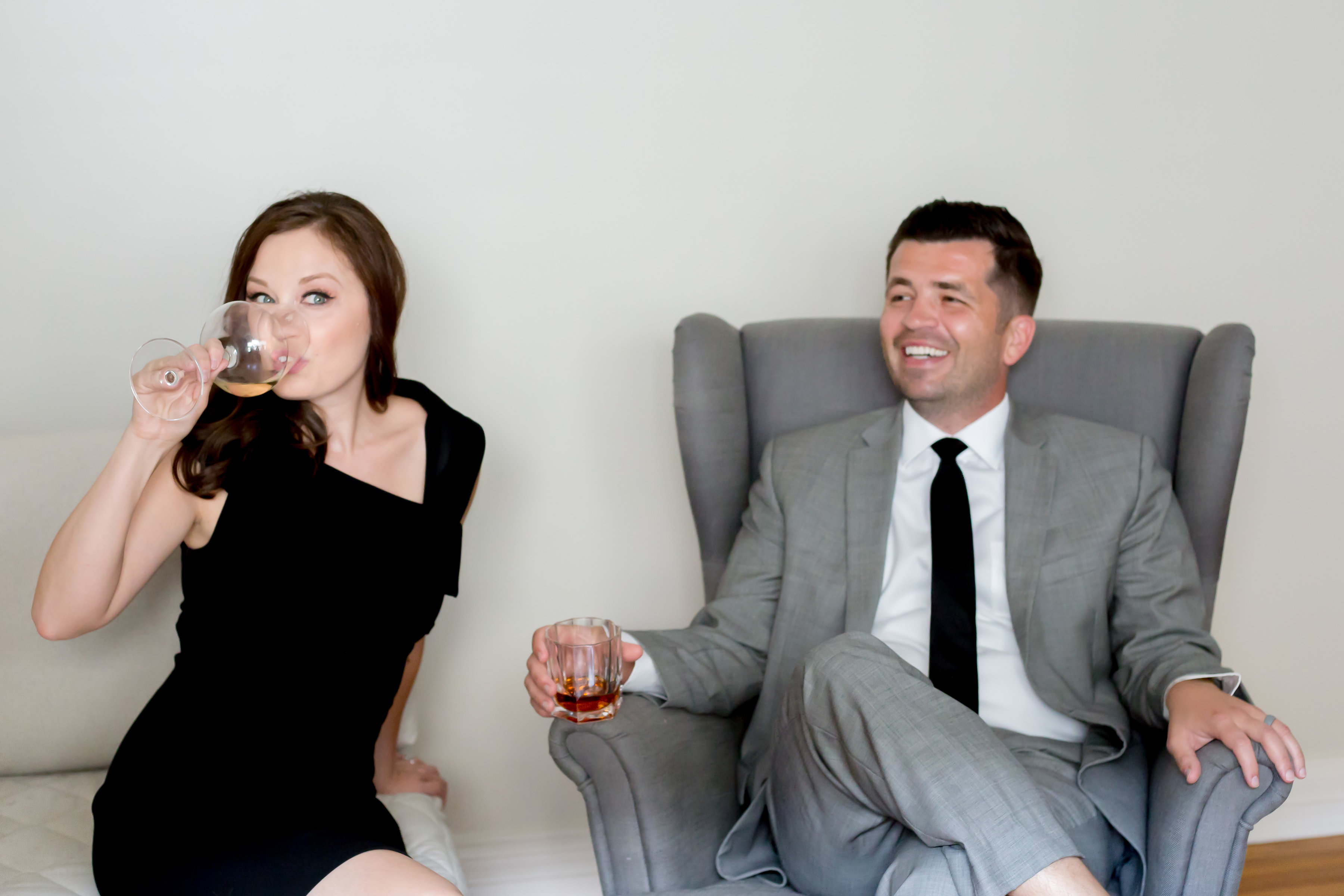 The Most Competitive Commission
75/25 Split for the first $100,000 in gross commission income (GCI) in the calendar year
90/10 Split after $100,000 in GCI for the remainder of the year
Recruitment Revenue Sharing
For every agent you recruit to First Saturday you receive 4% of every dollar of GCI they produce without a cap.
If the agent earns $100,000 in GCI, you earn $4,000
If you recruit 4 agents that produce $100,000 in gross commissions, you earn $16,000 of passive income

The Most Advanced Agent Startup Package
First Saturday owns and operates one of the most advanced, localized CRMs and data-management systems for real estate in Louisville. In addition to the above, First Saturday offers the following:
Industry-leading CRM
Brokerage signage provided by the broker
Professional headshot session
Business financial management training
Broker paid subscription to Real Satisfied feedback management tools
Company email and Google based cloud service with collaboration tools
And more!