More than a Broker... A Partner
We don't take asking established agents to transition to First Saturday lightly. It can be expensive to change brokers. It takes time to rebrand your business. All are reasons why we have created a compelling value proposition for agents to consider:
Proven marketing and technology tools
No monthly agent fees
Business training & mentorship
Retirement incentive plan
Locally owned and managed
Competitive commission plan
And more!
Interested in learning more? Let's chat over a coffee, beer or something stronger.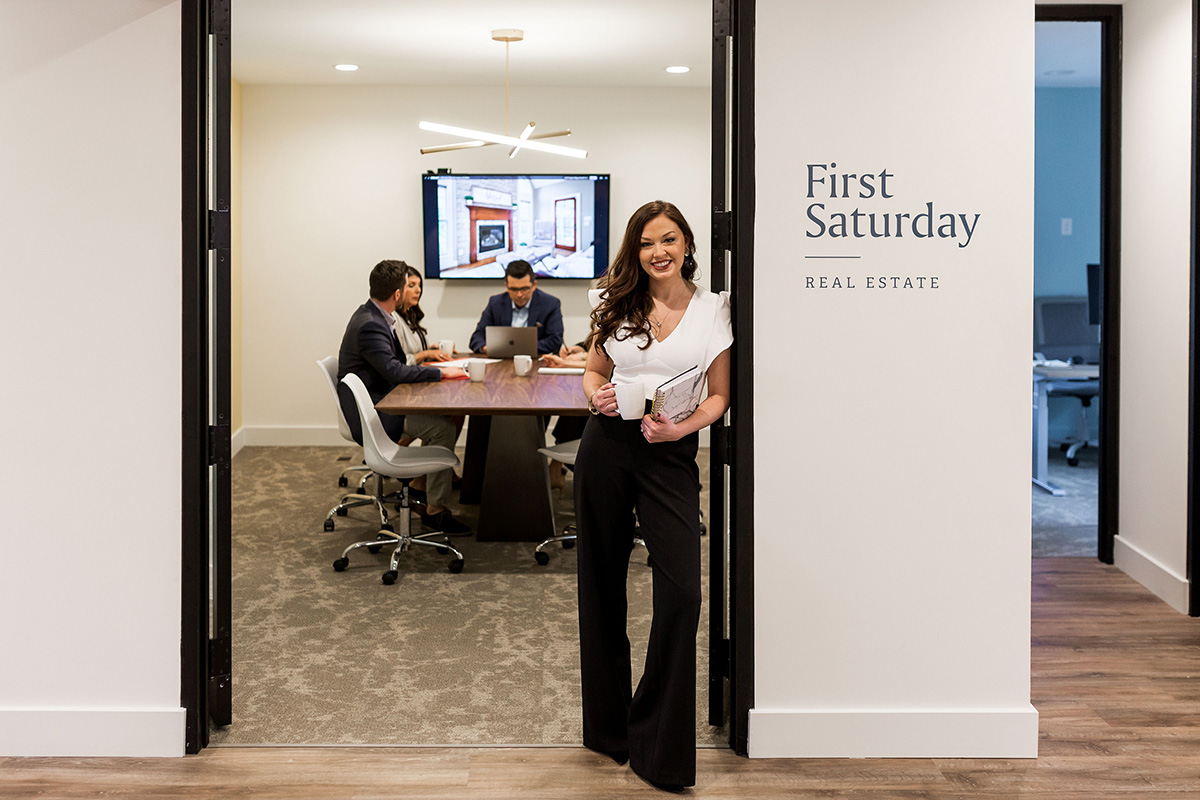 Louisville Owned, Louisville Located, and Louisville Focused
By leveraging localized technology tools, in-house marketing assistance, and broker supported content generation, our agents become marketing machines without spending countless hours developing it themselves. When you succeed, we succeed.