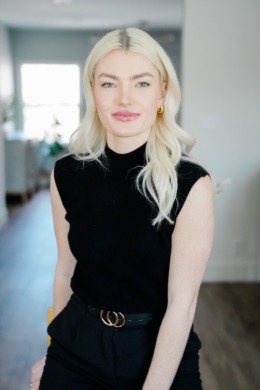 I am a proud Kentucky native. I grew up in a family who loved to remodel our homes, so remodeling homes has always been a huge part of my life. Giving me an eye for design and seeing potential in even the biggest fixer-uppers.
For more than a decade I have spent my weekends driving around looking at homes, admiring the architecture of each house and the unique styles of each individual who turned those houses into homes. I graduated college from the University of the Cumberlands, with a focus in Psychology, Communications, and Human Services.
I love staying up to date on events around the city, traveling, fashion, interior design, cooking, entertaining, trying new experiences, volunteering, and spending time with my three dogs, family, and friends.