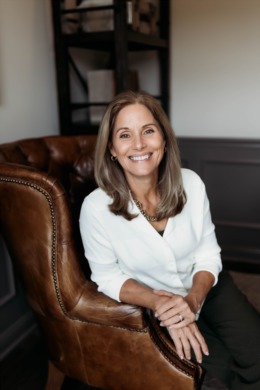 Born and raised in Louisville, I know this city like the back of my hand. My energy, extensive marketing background, and expert negotiation skills work hard to get the best for you. I am dedicated to keeping you informed and assured so there are no surprises along the way.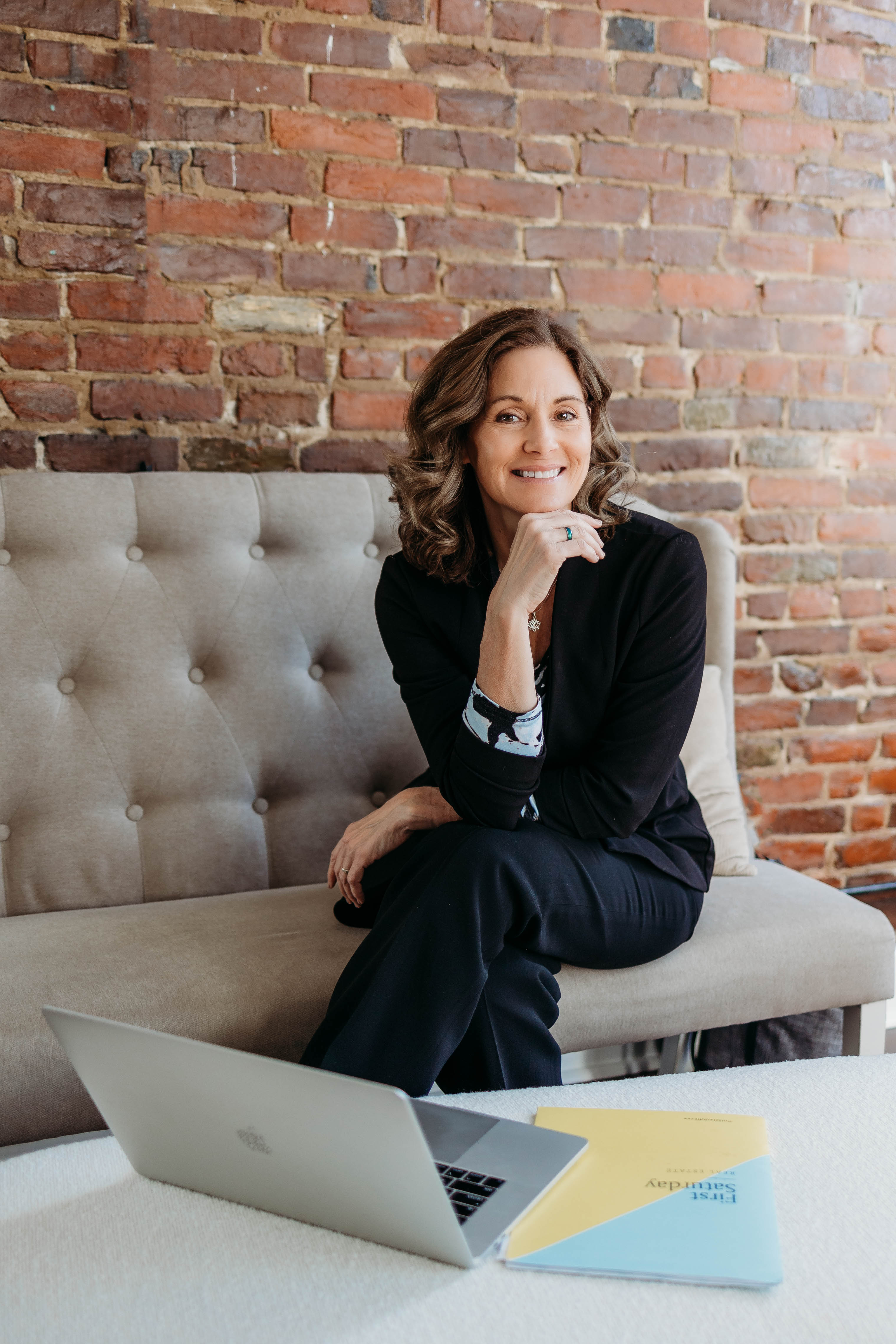 Testimonials
As a first time home owner, Sharon was absolutely amazing at providing her realtor professionalism. As I was eager to find a home, she was able to truly help me find the perfect house to move into. Sharon truly cares about your wants and needs and is a wealth of information. I can't thank her enough for help throughout my home buying process. I would definitely recommend her to anyone looking to buy or sell a home!
Danielle Lee, Shively, left feedback 0 months ago
Sharon is a personal friend and I have known her for several years. Sharon is very approachable and will work very hard to find you what you are looking for - a house of your dreams. She will keep you updated every step of the way during the process. Sharon went above and beyond, She is very hard-working, pays attention to every minute detail. She is very trustworthy and always willing to listen to you and your needs. Extremely pleasant to deal with. I needed to make my yard look presentable, her husband Tom Handy, who also owns lawn care business helped me make the front yard look great. I am EXTREMELY satisfied with the services offered by Sharon, very customer oriented, knowledgeable. Will leave no stone unturned.
Manjiri Menezes, left feedback 8 months ago
Very satisfied with the entire process. Relator did a great job. It surpassed our expectations. She seemed to put a lot of time and effort into selling our home.
Mike and Lynn Louisville, left feedback 8 months ago
More Testimonials