21 Ways to Prepare Your Home for Vacation
Posted by First Saturday Real Estate on Monday, May 18, 2020 at 4:00 PM
By First Saturday Real Estate / May 18, 2020
2 Comments
Make sure you do these 21 things to prepare your home for vacation! This ultimate checklist includes everything from big maintenance items to small things that make a big difference in the kitchen and bathroom, plus how to keep your home safe from theft.
Fact: vacation is awesome.
Fact: home is where the heart is.
We sometimes complain about coming home from vacation. But...deep down, we really do love coming home.
To make homecoming even sweeter, here's a comprehensive checklist to get your home vacation-ready. Follow the checklists to activate home hibernation mode, and when you walk back in the door, you'll smell fresh air, see thriving plants, and a clean space with everything just as you left it.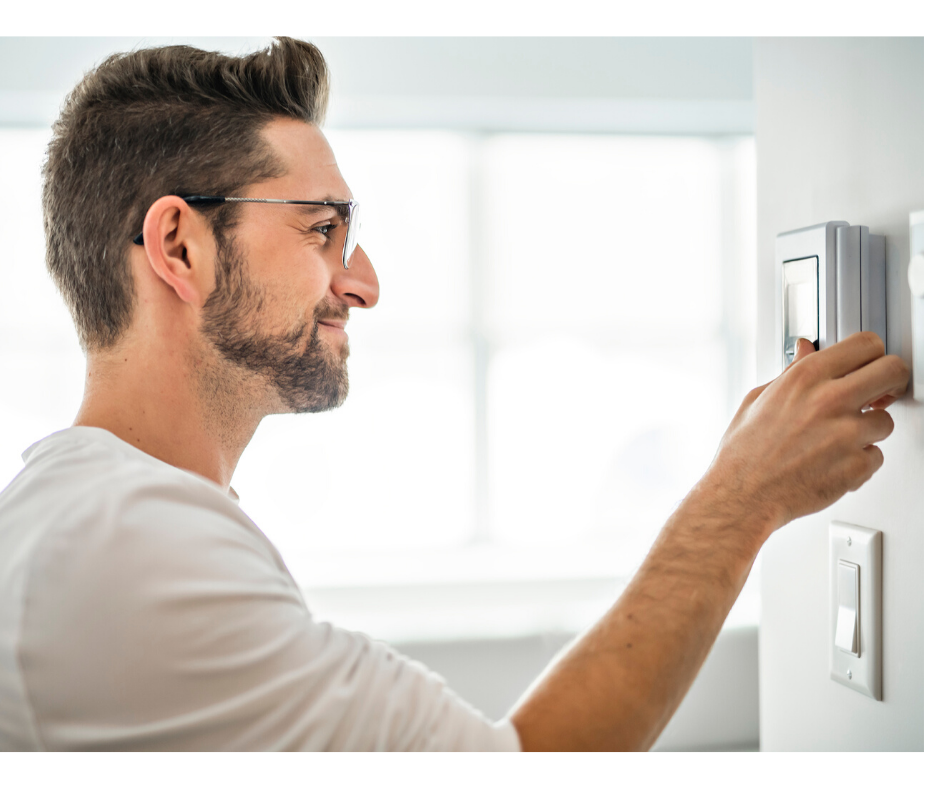 Put Your Home on Autopilot: Home Maintenance Checklist
Temperature: Turn your air conditioning to 85 degrees, or turn it off, to save on your electricity bill.

Plumbing: Turn off water at the main shut-off valve. Your dishwasher, washing machine and sinks do not need water while you're gone, and a leak while you're away can result in costly repairs for water damage.

Water heater: Set your water heater to vacation mode to save on your heating bill.

Unplug: Unplug kitchen appliances and tech gear like computers, televisions, and sound systems.

Smoke detectors: Make sure your smoke detectors are all working with fresh batteries.

Pool: If you have a pool, check your pool pump to make sure it runs while you're gone (if you'll be gone for a long time, ask someone to check on it periodically).

Emergency contact: Give a friend or a neighbor contact details for services you use, such as your regular gardener or plumber, to get in touch easily if anything comes up.
Make Homecoming Stress-Free: Small Essentials for Kitchen and Bathroom
8. Refrigerator: Throw out perishable food before you leave, so you can come back to a clean and fresh-smelling kitchen. If you'll be gone a long time consider unplugging the refrigerator and leaving the door open to prevent mildew and mold. You can also leave an open container of baking soda inside your refrigerator to absorb odors.
9. Kitchen sink: Wash your sink to flush out food waste that could grow its own personality while you're gone. Also, run the disposer with half a cup of vinegar and some water before you leave.
10. Pantry: Make sure you return to a bug-free pantry by throwing out (or sealing in plastic bags) any opened food.
11. Trash: Take out the trash!
12. Toilets: Pour chlorine in the toilet bowl to prevent bacteria build-up and staining; if you'll be gone a long time ask someone to flush your toilets periodically.
Keep Your Home Safe: Anti-burglary Checklist
13. Lights: Use a variable light timer to make it seem like you are home. If you don't already have one, think about installing a motion-activated light at your door.
14. Yard: Use timers to water the lawn while you're gone. If you'll be gone a long time, consider hiring someone to mow the lawn and do any basic upkeep that you normally take care of yourself.
15. Car: Park your car in the garage, or get a friend to drive it periodically to prevent cobweb build-up that could tempt burglars.
16. Mail: Find a way to keep your mail from piling up - you can hold it at the post office, forward it, or ask a friend to pick it up for you.
17. Windows: Whatever you normally do with your curtains and blinds, leave them that way. A suddenly curtained and shuttered house may draw attention, and if you've blocked the view into your house, burglars will have privacy while they're up to no good. Do move expensive items out of view from your windows.
18. Doors: Make sure doors are locked. (Don't forget to lock your pet door if you have one!)
19. Spare keys: If you normally keep a spare key outside, move it while you're gone.
20. Notify security company: If you have a security company, let them know you're going out of town.
21. Social media: Don't announce that you're going on vacation to the world. Depending on your social media settings, think about waiting to post vacation pictures until you're back.

*Content sourced and written by Trov Insurance Solutions