A Letter from Our Owner
Posted by Greg Virgin on Monday, April 27, 2020 at 12:56 PM
By Greg Virgin / April 27, 2020
Comment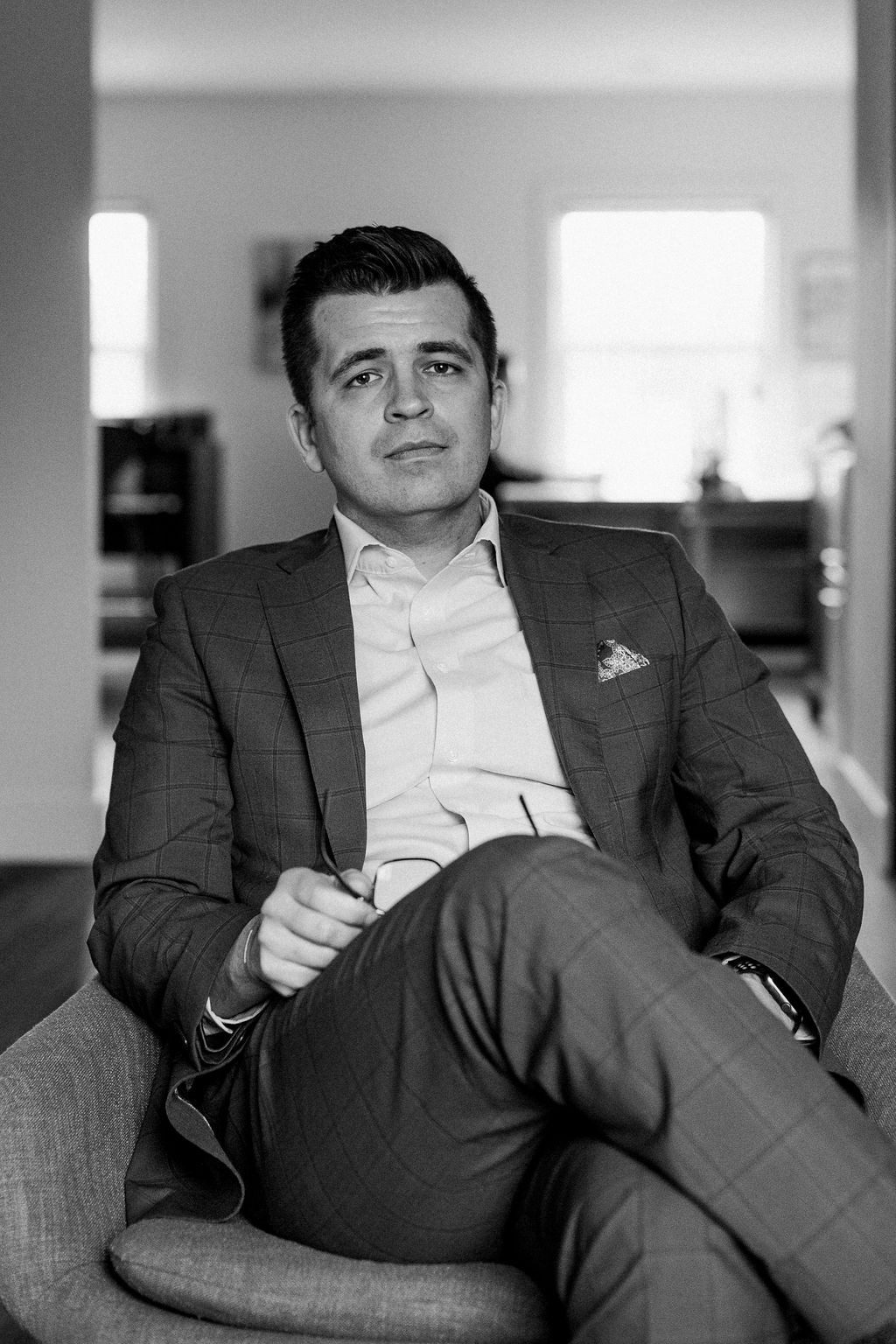 We are a small yet mighty brokerage. As it became apparent the coronavirus would have a dramatic impact on the way we do business, we took action. Our brokerage is a service provider to agents. We treat agents as business owners and our objective is to help grow their business. With this in mind, we immediately increased the compensation rates for agents, helping to ensure they are able to remain financially viable businesses. Additionally, we pivoted our service proposition to agents and increased the support provided by our marketing team and administrative staff. Our objective in this shift is to help agents stay connected with clients and prospective clients in the changing social environment we find ourselves in.
I am proud to say we have been able to increase our services to agents. I read headlines every day about large real estate companies cutting profit shares, laying off staff, and reducing compensation. This is hard to digest. We are fortunate to be in a position to grow our brokerage during this challenging time. We made a conscious decision to put our agents and our staff first.
Stephanie and I are not strangers to challenges and adversity. In fact, I think we thrive in times of challenge. We may not have a choice about how COVID-19 spreads across the world, but we are in control of how we react. As we and the rest of the world navigate through this global pandemic, we are going to lean into the people around us - propping them up, supporting their growth, and focusing on the future. We will maintain our momentum and rise together.