The Buyer-Seller Cycle in a Seller's Market
Posted by First Saturday Real Estate on Friday, June 19, 2020 at 7:51 PM
By First Saturday Real Estate / June 19, 2020
Comment
It's a seller's market and that's ok – but inventory is down for the past 6 months when compared to 2019. So, what's the problem? Well, it's a catch-22.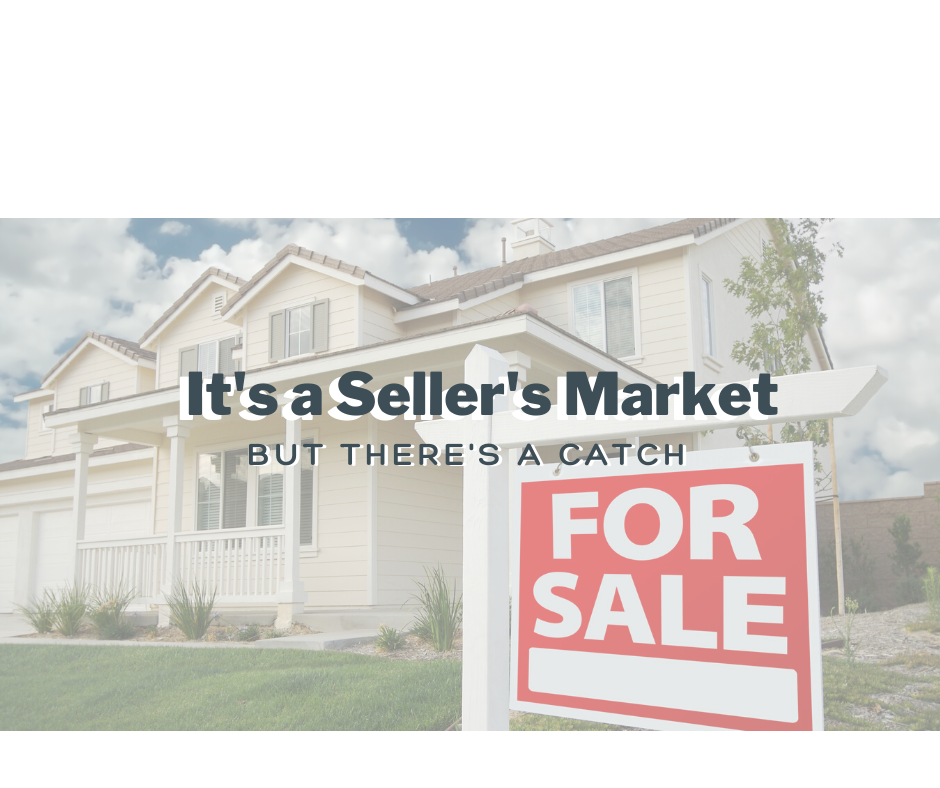 There are tons of buyers, in fact, spring and summer are the hottest seasons for home sales every year. With tons of buyers and low inventory this is what creates a "seller's market". When the "potential" seller's motivation to sell is due to a desire to purchase a new home and if the seller hasn't already gotten a new house under contract, they often are not wanting to list their home without having a home to move into. Therefore, seller/buyers are paralyzed from listing their home. Rather, they're waiting for the stars to align, for that perfect house to hit the market and hoping to have their offer is accepted in order to then list their own home.
There was a blip in time a just few months ago at the beginning of the COVD-19 outbreak when uncertainty caused buyers to mostly disappear and sellers were much more willing to negotiate and willing to accept lower offers.
That moment quickly vanished. With low interest rates, stimulus checks cashed, maybe less expenditures happening with the close of the economy, buyers reemerged in full force. If only the listings increased in the market, we'd be in better shape.
Let's take a look at some statistics.
Overall in Louisville the total number of single-family residential sold homes has decreased from January 2019-June 2019 in comparison to January 2020- June 2020. Additionally, in the same period the total number of single-family residential listings has decreased.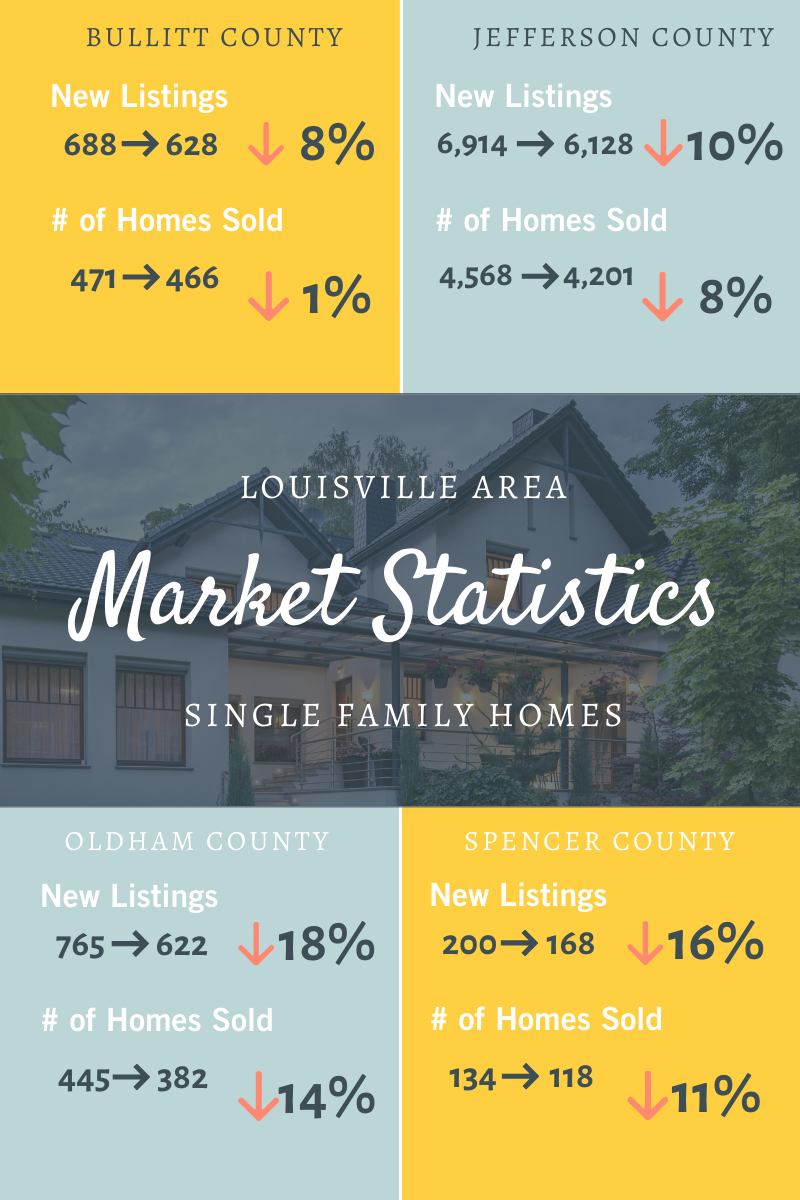 This tells us that more homes are selling than coming on the market. Even homes that may have been less desirable in the past or were previously listed are now selling due to the buyer's demand.
To break the cycle in this time of low inventory, many of our buyer/seller clients have decided to list their homes to capitalize on the market in their favor while renting month-month or negotiating rental contracts with Airbnb property owners and waiting to find the right home that hits the market. Airbnb rentals are seeing more vacancies due to the lack of tourism and many are willing to work with renters of any kind in this market. It's a win-win!
So when you think you're stuck in this cycle, think again! You have options and any good realtor (like us here at First Saturday Real Estate), will talk you through your options.