The Real Estate Market in COVID-19 Times
Posted by Greg Virgin on Tuesday, April 14, 2020 at 3:59 PM
By Greg Virgin / April 14, 2020
Comment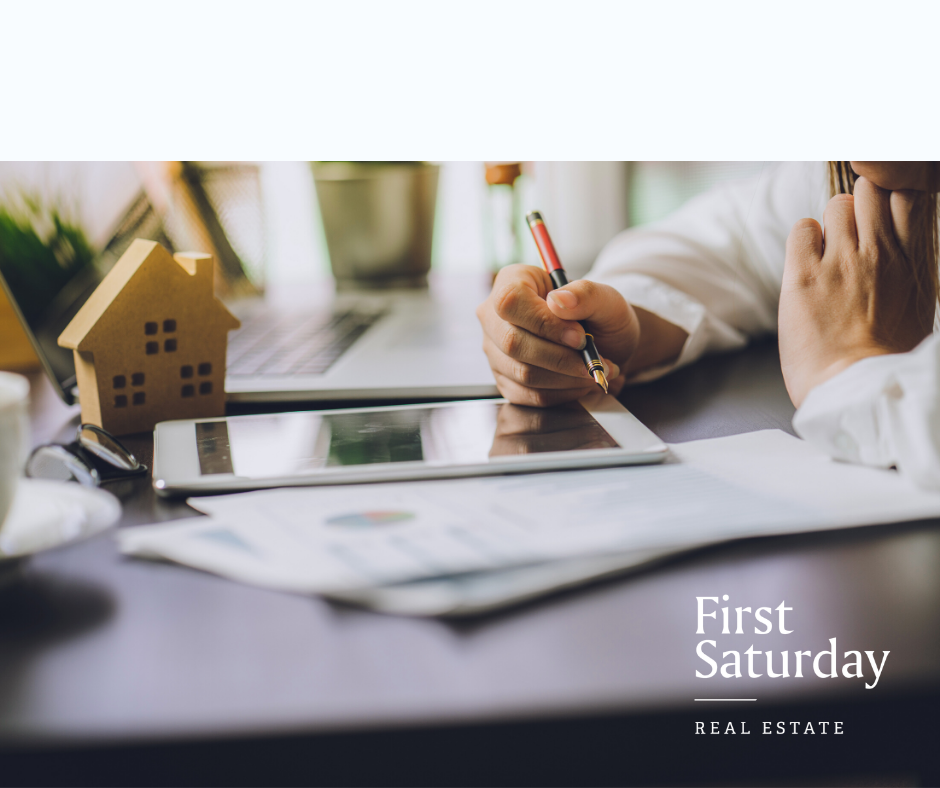 Trying to make sense of what is happening in our economy is challenging. The housing market is especially challenging to understand. It is helpful to distinguish that every housing market is different. Hyper-local characteristics define the health of the housing market. A key distinction and correlation of various markets in the United States are whether a market is on the coasts of the country including East, West, and Southern coasts and whether or not the market contains a top tier city in terms of population. More simply put, it is easier to find correlations in real estate markets if they are on the coasts or if they contain a big city.
Louisville, Kentucky is a mid-tier city. We are not too big nor are we too small. In most categories, we fall right in the middle of comparisons to other cities in the United States. Why does this matter in a time of national crisis? Louisville, given the size and nature of our economy, doesn't typically feel dramatic waves of the economy in full. We don't hit the huge peaks of a booming economy as you would on the West Coast, nor do we typically feel the huge plummets of a recession. Louisville is a remarkably stable place, respectively, when compared to other cities in the U.S. Historically, this correlation translates to our housing market. When the real estate market is booming across the U.S. the Louisville market is doing pretty well. When the real estate market is in the doldrums in the U.S., the Louisville housing market could be better. Historically speaking, when the economy goes into crisis, Louisville is a great place to be.
Housing Demand and Supply
Demand over the last 6 years has been historically high. A decade ago we were in the opposite scenario. We had a glut of supply and demand was lower. In short, the supply of housing has still not balanced with the demand. Enter COVID-19. As the U.S. economy braced for the imminent shutdown and officials scrambled to keep some semblance of our economy together, Federal Reserve officials reduced rates which translated to EXTREMELY low mortgage rates. Low rates typically fuel demand. In Louisville, we are rounding out the first month of our economic shutdown and are still seeing high demand for housing. This is particularly true when it comes to houses that are priced near the market median price point which is around $225,000 in Louisville.
Further exacerbating this problem is the extremely low supply. April typically represents the start of our selling season where housing supply tends to increase substantially. What happens when people are Healthy at Home? They are less likely to list their home for sale unless they must. Logically, people are less likely to list out of fear of exposing themselves or their home to someone with the disease and many find themselves working or teaching at home as schools are closed.
In 2019 we saw a balancing of inventory in one sector of the market - homes priced above $400,000 or luxury homes. The supply of homes was more evenly matched with the demand for these homes. This is probably due to several factors including builders are building homes in this price range at a greater clip than homes priced closer to the median price point. In fact, it is hard, if not impossible, to find a newly constructed home for a price less than $275,000 within Jefferson County, where demand is highest. Naturally, demand for homes priced around the median price point is higher than demand for homes priced well above the median price point. The supply and demand for homes above $400,000 seem to be the most impacted in the initial COVID-19 shutdown. It is unclear why this is but it could be related to people remaining in their homes that do not have to sell and purchasers proceeding with caution in uncertain economic conditions.
The Health of Banks
A key difference between this COVID-19 crisis and the Great Recession is the health of the banking system. The Great Recession was caused largely by a failing banking system. Failing banks caused the markets to go into a downward spiral that was largely connected to the housing and mortgage market. As the COVID-19 crisis began, the banking system is healthy. This is a critical difference. The availability of capital to consumers, businesses, and homeowners is critical to the health of any economy. The Great Recession was exacerbated by banks not being "healthy" enough to lend money.
If banks remain healthy and continue to give home loans and capital to businesses, the damage from the crisis could be more sustainable.
Government Intervention - CARES Act
Congress passed and the President signed into law the CARES act. The entire purpose of this bill is to prop up the economy through the middle of the year. This bill was critically important because as indicated above, the health of banks is a critical component to the success of the economy. Banks stay healthy when people and businesses pay their debts. When people are forced to not work, how do they pay their debts? The CARES Act helps to address some of this uncertainty by propping up small businesses with potentially forgivable debt, supporting some of the hardest-hit industries, and by supplying capital directly to households that will likely be most impacted. The success of this legislation will only be known in time but it certainly buys some time.
How Does this Impact the Louisville Housing Market
We all want to have a crystal ball to eliminate the uncertainty of this situation. We don't have one but we do have history as our guide. Real estate is not a short term investment. Therefore, if someone is looking to purchase real estate, they should be considering what will happen in a minimum of 3 to 5 years. Historically, the housing market has appreciated anywhere between 2% and 4%, on average, over a decade in Louisville, Kentucky. (This is not an exact science nor is it a guarantee.) Logically, a modest decline in property values should be expected in the short term over the next two years with the most dramatic declines occurring in the properties valued over $400,000. The third quarter of 2020 is widely anticipated to be the most active quarter of the year as the economy will likely be opened, at least in part, as the initial phase of COVID-19 is handled. After people spend more time than ever at home, it could serve to exploit aspects of their property that don't meet their needs which could lead to an infusion of inventory. Time will tell.
If you are considering purchasing a home or investment property, you should consider how long you plan to own it. The most uncertain period will be the next 2 years. Buying at the right price and maintaining the real estate you buy, historically, will likely lead to real estate appreciation. Owning real estate in a place like Louisville, Kentucky is probably one of the more stable investments you can make if you believe history repeats itself.


*Sources
JP Morgan Assessment of Housing Market https://www.jpmorgan.com/global/research/us-housing-risk