Sharing our home on Airbnb
Posted by First Saturday Real Estate on Friday, September 28, 2018 at 12:10 PM
By First Saturday Real Estate / September 28, 2018
Comment
I've obsessed over design for as long as I can remember. I have a furniture fetish, but my wallet can't afford my tastes. So, while I dream of designing endless rooms and homes - I can draw inspiration from the wonderful world of Pinterest, Houzz, or better yet - Airbnb.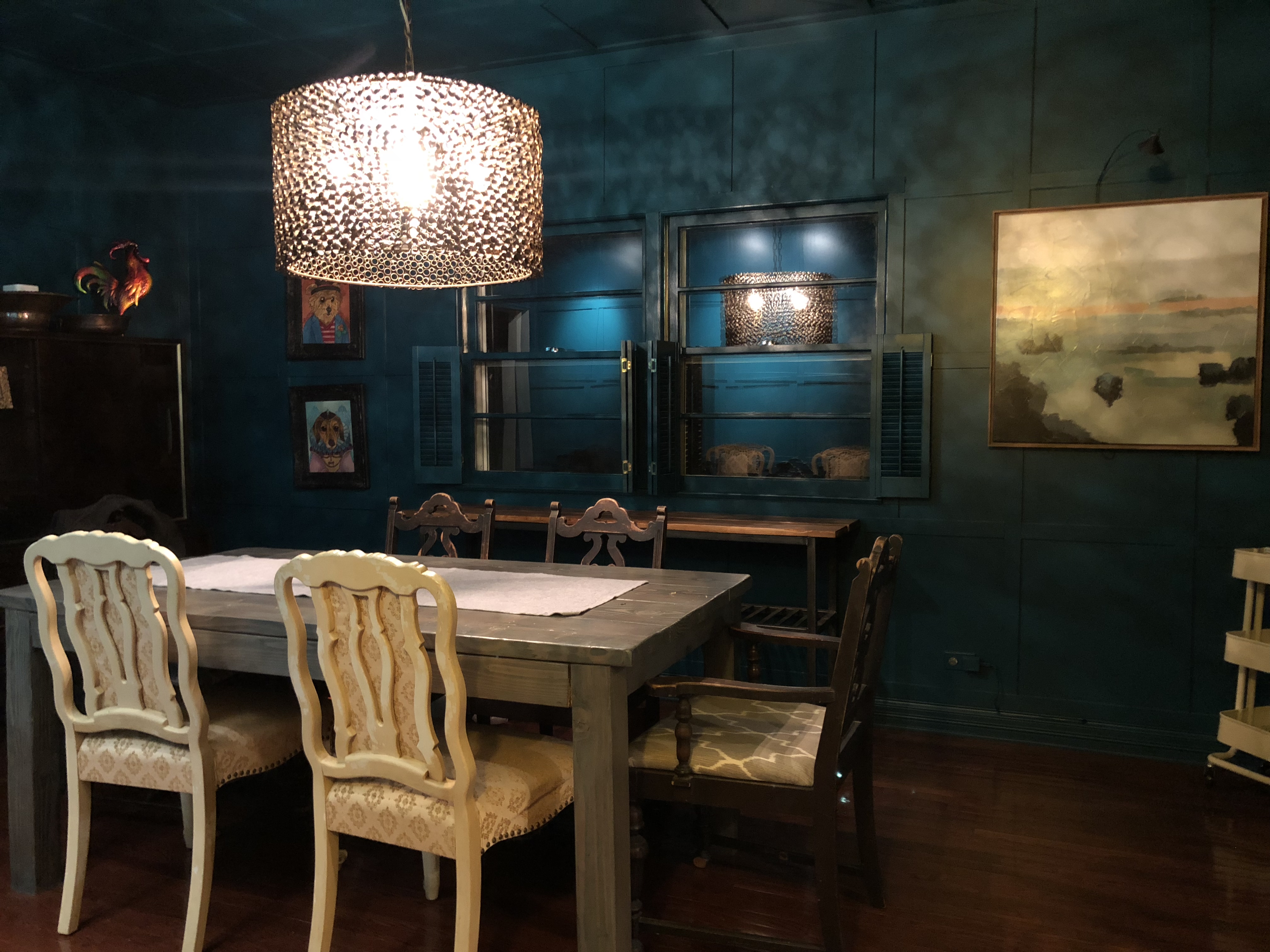 Now I've confused you. While living abroad, we spent three years traveling Europe and one of the best things about traveling was living like locals and getting to step into other's homes, soak up their style and truly take in the charm and architecture of each place - from our stay in a French Chateau, to the stone, attached homes in the rolling hills of Tuscany, to the flats in the small streets of Bruges or the brownstones in Amsterdam, we've loved every minute our travel and that is truly in part to our local-style living through Airrbnb.
Now, living in Louisville and knowing our city has so much to offer – even Forbes highlighted Louisville as being one of The 10 Coolest Cities to Visit in 2018; We know people travel from all over to our great city to enjoy its intricacies – whether they're here for the bourbon, local art, music scene or the horse racing at Churchill Downs, we wanted to offer them the same experience.
Our home is something I'm so proud of - having dreamed of the day I'd finally live back in the city I was born, I searched the MLS the entire time we lived abroad just in case the perfect home popped up.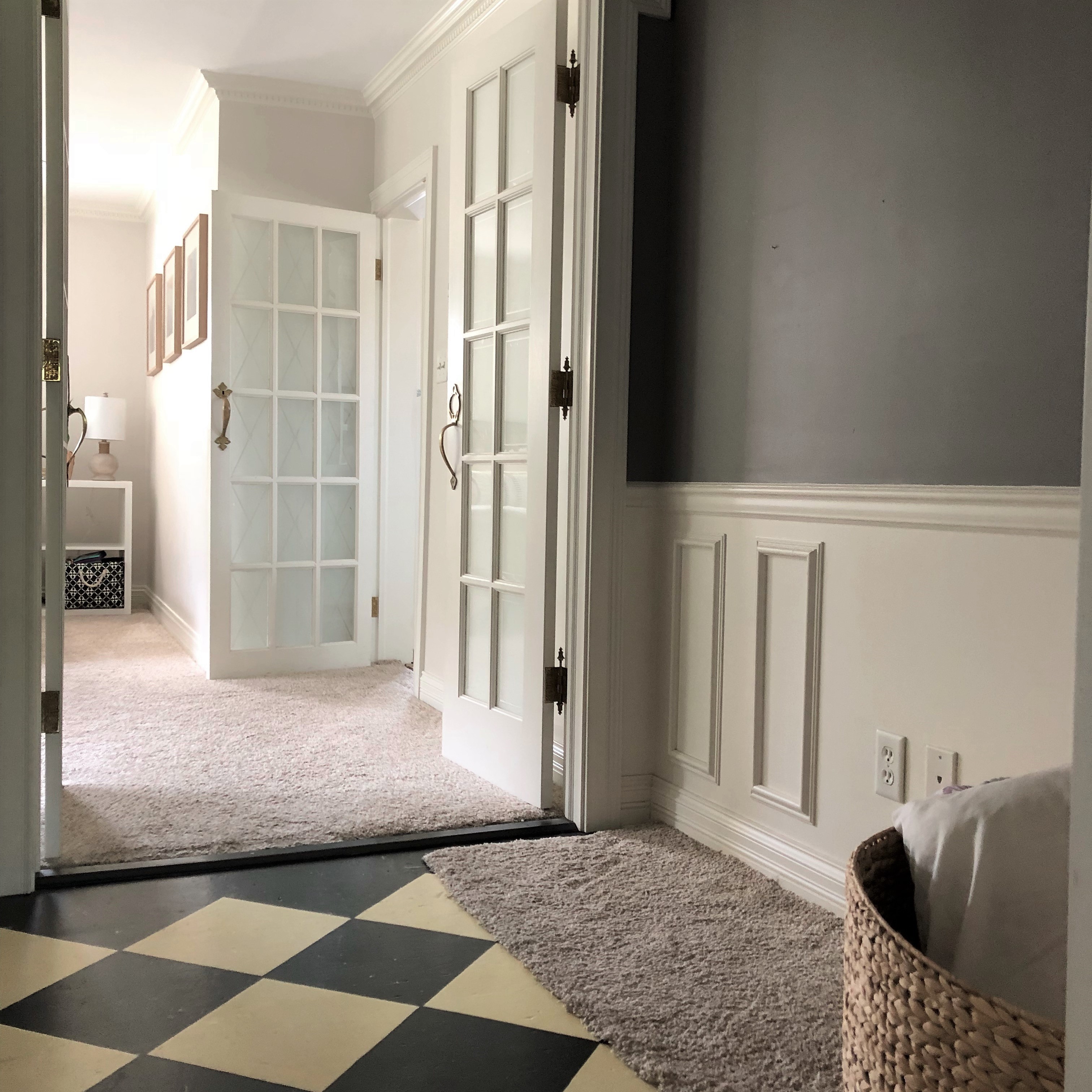 We finally found "the one". In the heart of Clifton, our little home sits on a double lot with an enchanted garden and hidden atrium. Our home seemed the perfect mix of character to host, with its eclectic moldings, rich rugs, built-in shelves, moody dining room with floor-to-ceiling wainscoting and bright sunroom – it's just the right amount of cozy and wonder.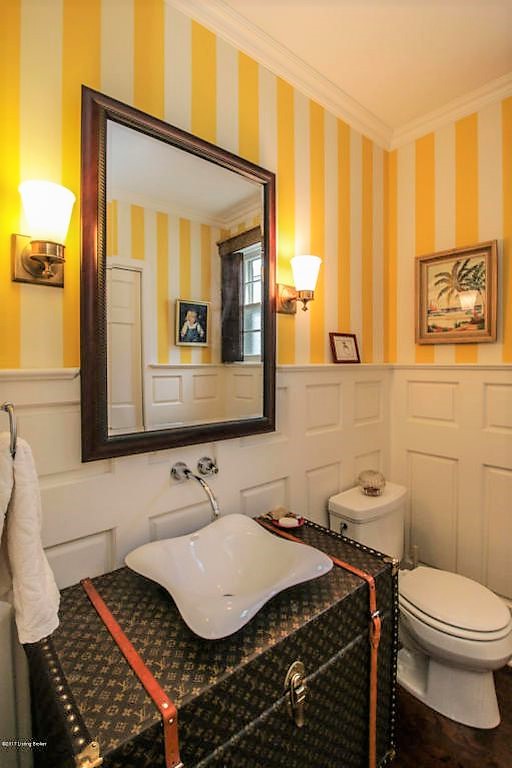 Hosting didn't start off without a hitch. A few months into the house and we were ready to list it on Airbnb for Louisville's biggest event of the year, The Kentucky Derby. When that first request for renting our home for 4 nights came in, I was so excited! We went to work prepping the house and making sure every corner was perfect; White linens for the bedrooms and bathrooms were purchased, I gathered a few more décor pieces for shelves and walls from peddlers malls, collectors and local shops. I was mid-clean just a couple days before our guests checked-in and I received a cancellation request. All that work and prep - It felt like all for not but what I realized was, I was rushing it. The house wasn't truly in a state we wanted to share. I got to take a bit more time to think through the design and placement of each piece of furniture, the art and even collected a few more pieces along the way.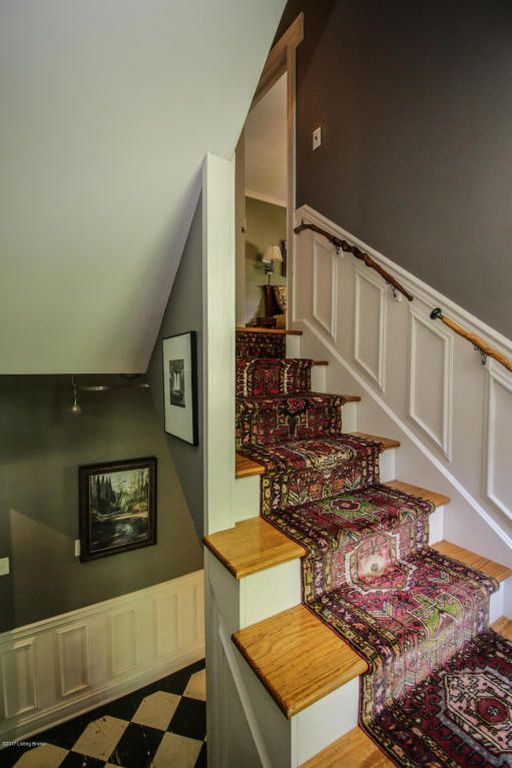 This past week we had our second group of renters during the Bourbon and Beyond Festival. We received the best compliments and sentiments from both couples doting on every nook they relaxed in, the décor & ambiance, accouterments, city suggestions and more. We finally got to give back the experience we had been given in our time abroad.
Here's a link to our place if you're interested in checking it out. People came into our home and this time, loved OUR style, LIVED like locals and maybe took some inspiration from their stay with us back into to their own homes.
This life is all about connecting with others and I'm glad Airbnb allows us that experience through sharing our homes and ultimately our lives with wonderful strangers.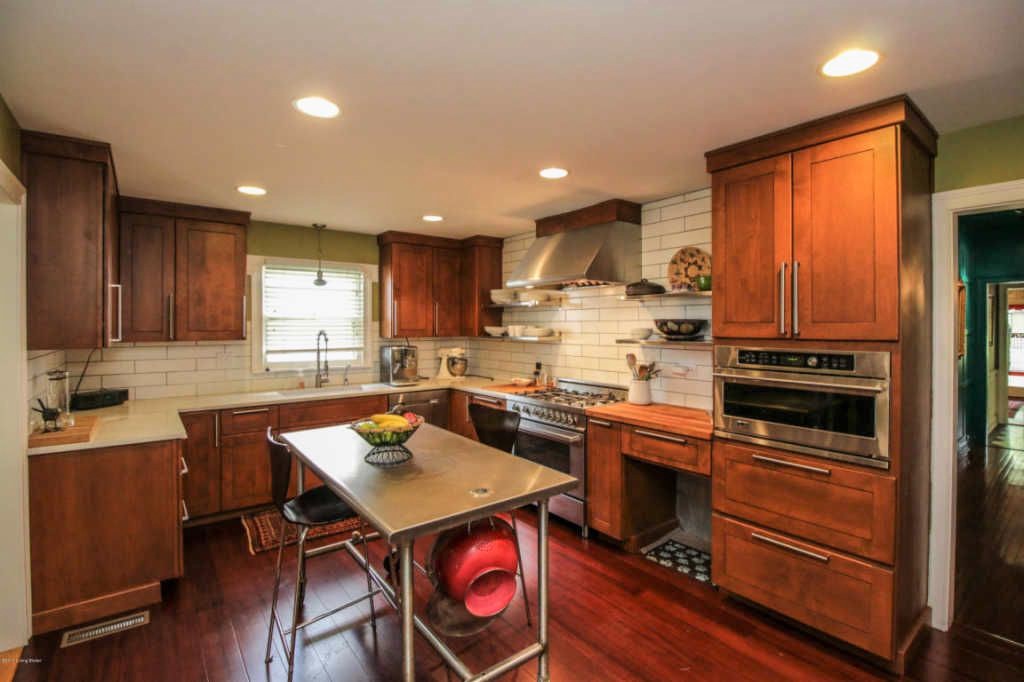 ** This post was written by our Project Manager/Design Assistant