Social Distancing & Selling
Posted by First Saturday Real Estate on Friday, March 20, 2020 at 2:23 PM
By First Saturday Real Estate / March 20, 2020
Comment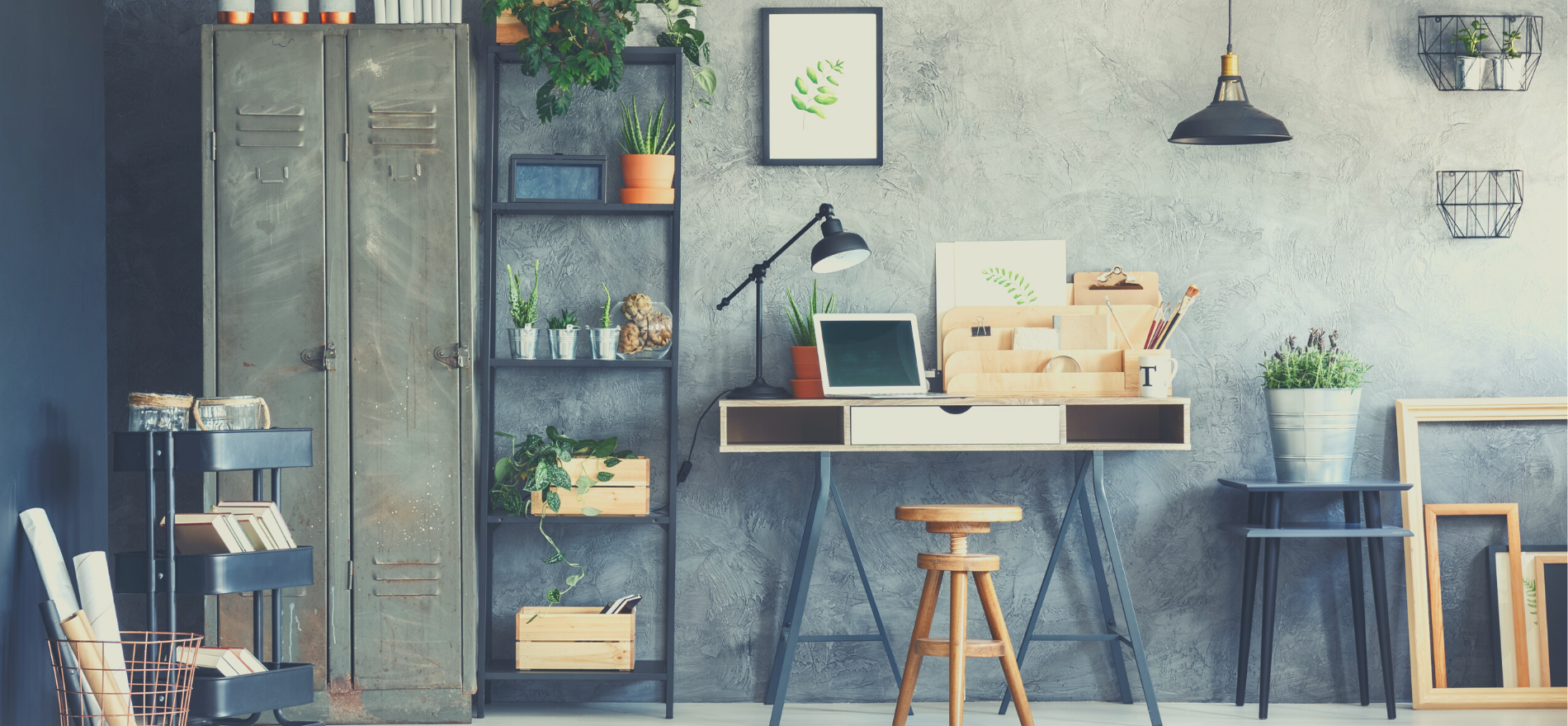 If you've been considering listing your house for sale, now is a good time to declutter and organize. Even if selling isn't on your mind, we've all had desires to fix that handrail, hang that shelf, rearrange the bedroom, or redecorate. We have some ideas where to start - tips to tackle those weekend warrior projects.
The key to success here is 1) Start. Don't overthink it, and just begin in one place. 2) Take that one place and complete your project fully before moving onto somewhere else. It's OK if one project takes you days.
Here are some places to start. Organize your:

The best tip when organizing is to create as much visible space on the floor as possible. This allows the space to feel larger. Same goes for our kitchen countertops, the more visibility we have of the actual counters, the better.

That furniture piece you purchased you've been wanting to bring new life to, now is the time!
Freshen up your rooms with paint - this single- handedly can be the most dramatic and inexpensive update. Keep it light, bright, and neutral!
Whether you have kids at home or you're just using that 30 minutes in your lunch break at home, every little bit helps.
Feel like you need to leave the house to get something for that empty space or to help organize? There are plenty of times when we've been in a rush and didn't have time to go out and buy that bin, basket or Tupperware. Go "house shopping." When you start looking around you may find all you need right in your own home. A little creativity goes a long way here.
We'd love to see what projects you're tackling in your house while you're practicing social distancing - tag us on social media so we can share your projects! @firstsaturdayre
#stayhome #stayhealthy