Vendor Spotlight: Brainer & Brown Plumbing
Posted by Mariah Franke on Friday, January 13, 2023 at 11:26:45 AM
By Mariah Franke / January 13, 2023
Comment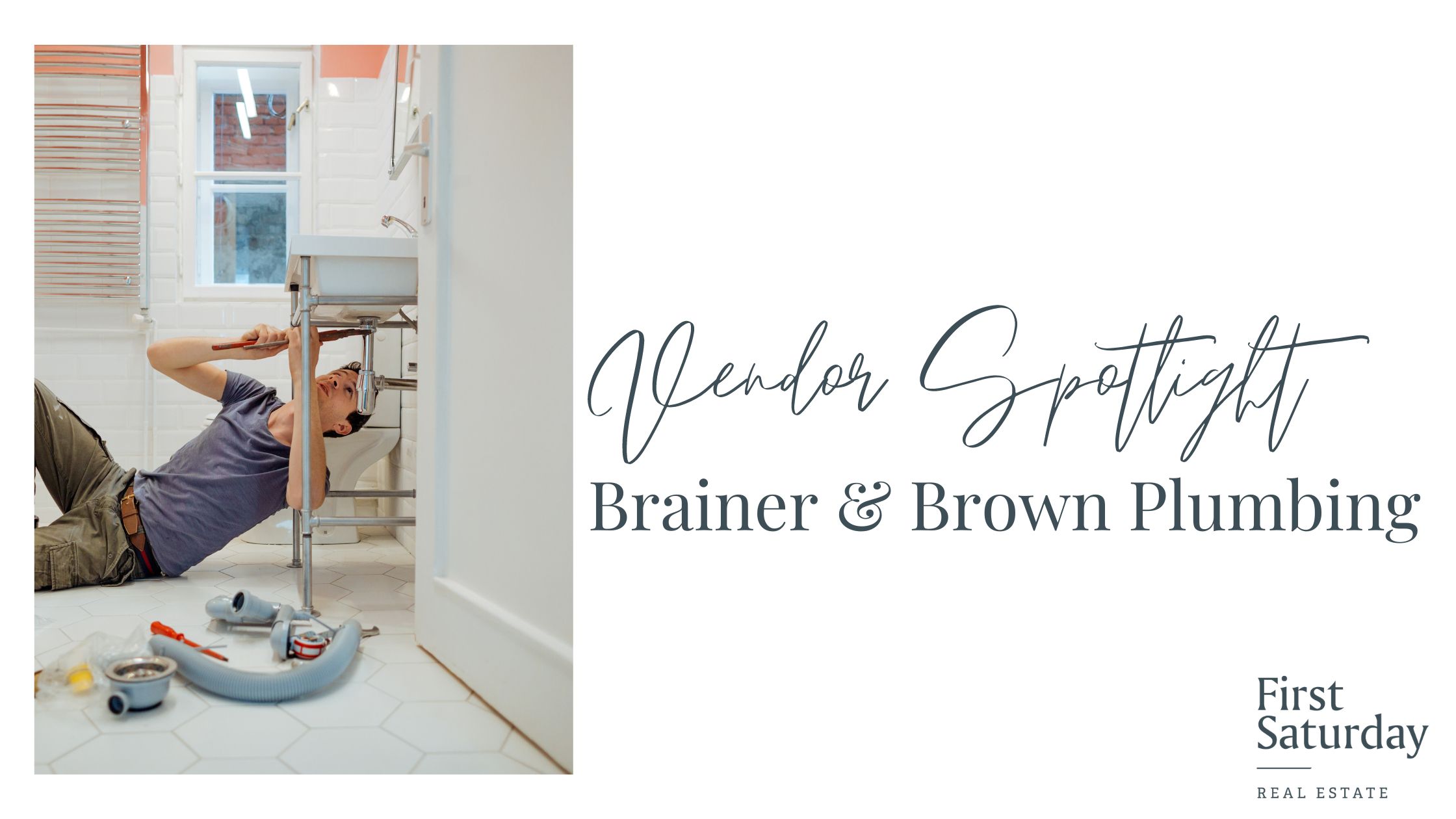 Are you having some plumbing issues? Or did you just purchase a home and want to make sure your new home's plumbing is up to your standard? Or perhaps you're wanting to list your home and you know you have a plumbing issue that needs to be attended to before you list.
Brainer & Brown Plumbing is someone you should consider calling anytime you're in the market to hire a plumber. Hiring a trusted and verified plumber can save you time, money, and can even save you from a headache too!
Brainer & Brown Plumbing has been in business for over 30 years. The B&B team recently helped out one of our own of our agent's personal home. They were professional, efficient, and thorough with all of their work. When reached out to, they were extremely prompt on getting the job scheduled, and within no time, the issue was fixed!
Next time you need a plumber, be sure to keep Brainer & Brown Plumbing in mind!