Vendor Spotlight: Flo-Rite Gutter Service
Posted by Mariah Morgan on Tuesday, September 12, 2023 at 11:02:32 AM
By Mariah Morgan / September 12, 2023
Comment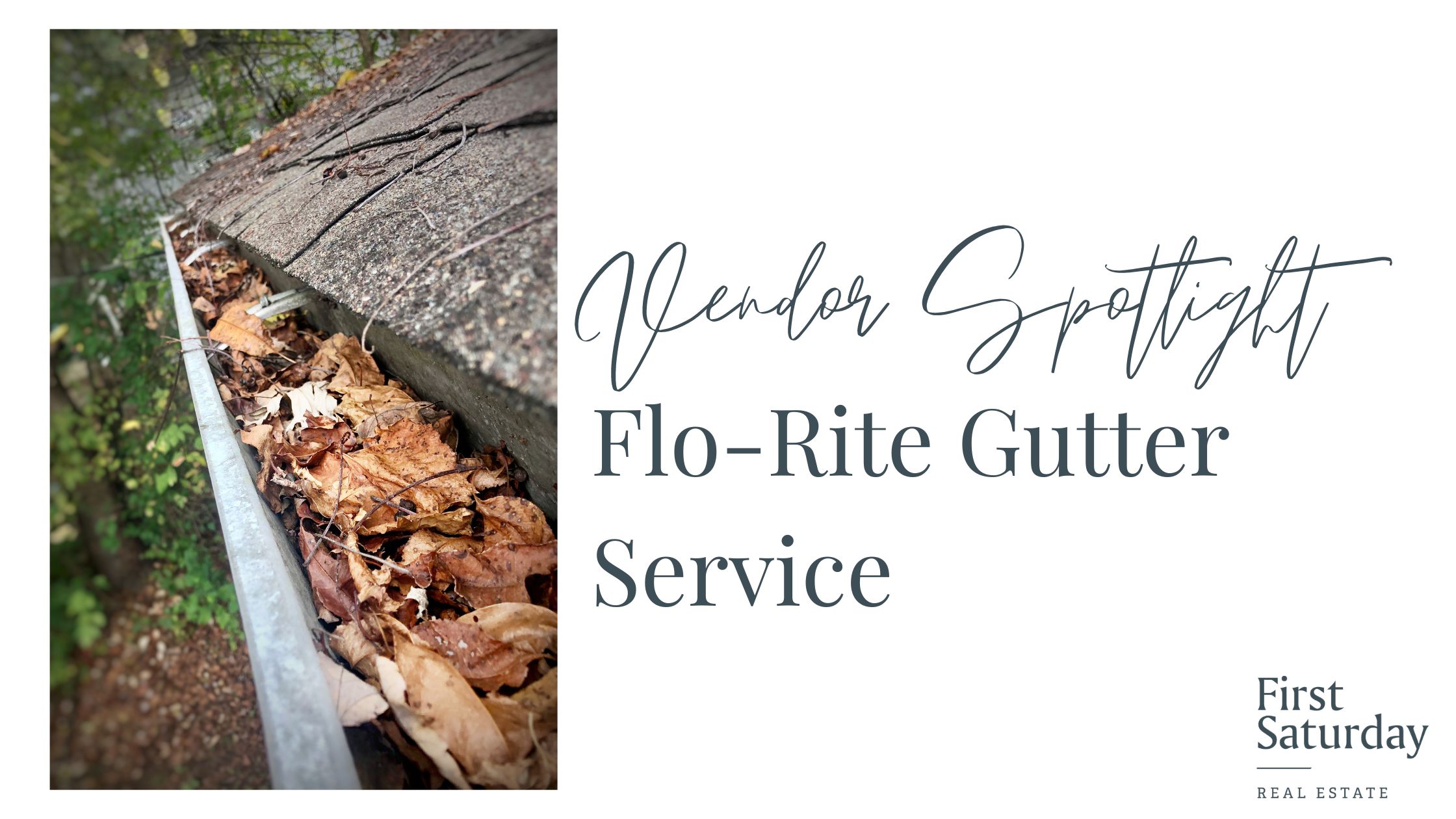 Gutters are an important part of your home's exterior. They help to keep your home dry by directing rainwater away from the foundation. However, gutters can become clogged with debris over time, which can prevent them from draining properly. This can lead to water damage to your home, including mold, mildew, and rotting wood.
That's why it's important to have your gutters cleaned, maintained, and repaired regularly. Flo-Rite Gutter Service is a leading provider of gutter services in the Greater Louisville and Greater Nashville Areas. They offer a variety of services, including:
Gutter cleaning
Gutter repair
Gutter installation
Gutter replacement
Gutter sealing
Flo-Rite Gutter Service is committed to providing prompt, professional, and guaranteed service. They use state-of-the-art equipment and techniques to ensure that your gutters are cleaned and repaired properly. They also offer a satisfaction guarantee, so you can be sure that you're getting the best possible service.
If you're looking for a reliable gutter service, contact Flo-Rite Gutter Service today. They'll be happy to provide you with a free estimate.
Click here to visit their website.