Vendor Spotlight: Long Electric
Posted by Mariah Franke on Monday, September 25, 2023 at 11:58:52 AM
By Mariah Franke / September 25, 2023
Comment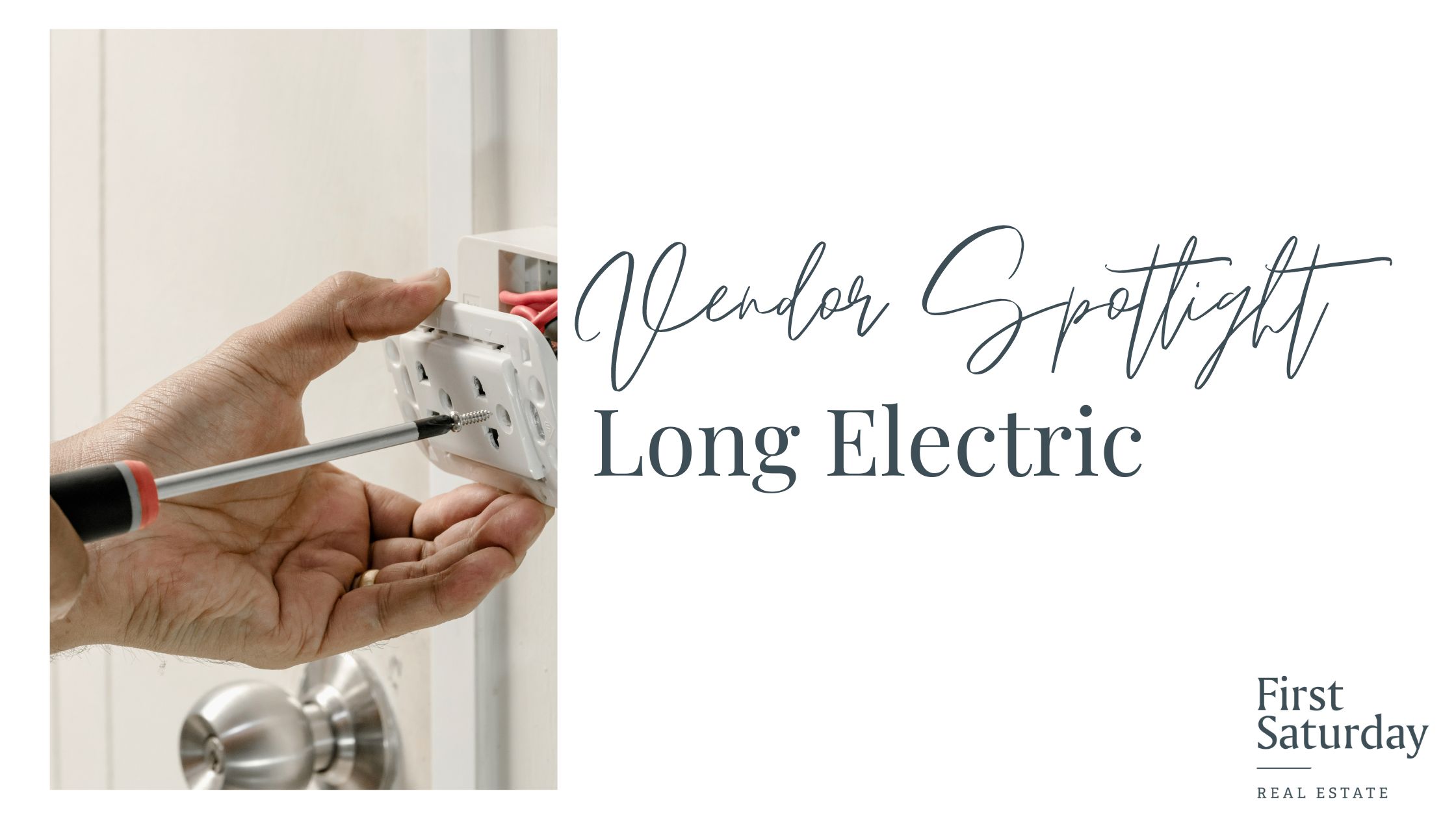 Long Electric, Inc. boasts over 50 years of experience in the electrical trade. With a specific focus on electrical control and 43 years of expertise in motor control, they have become a go-to choice for businesses looking for reliable electrical solutions. Let's explore what makes Long Electric, Inc. a standout in the industry.
Electrical Control Experts
Long Electric's specialization in the motor control field sets them apart. Their deep understanding of motor control panels, variable frequency drives, and related solutions ensures efficient and reliable electrical systems for your business.
Keeping Your Business Running
Long Electric, Inc.'s service department is dedicated to maintaining your business's operational continuity. They offer 24/7 emergency services with a fleet of mobile dispatched vehicles, minimizing downtime and addressing electrical crises promptly.
Quality and Affordability
Long Electric believes in delivering quality work at a fair price. They provide cost-effective electrical solutions without compromising on excellence, making them a cost-efficient choice for businesses of all sizes.
Customer-Centric Approach
Long Electric values every customer. They prioritize customer satisfaction, treating clients with dignity and respect. By working together as a team, they aim to uphold their tradition of delivering top-notch workmanship and professional service.
With over 50 years of experience, a specialization in motor control, and a commitment to customer satisfaction, Long Electric, Inc. is your trusted partner for all your electrical needs. Their focus on quality, affordability, and a customer-centric approach make them a reliable choice to keep your business running smoothly. When you're in the market for an electrician, you should consider Long Electric, Inc. for excellence in electrical services.
Click here to visit their website.