Vendor Spotlight: Smooth Transitions of Louisville
Posted by Mariah Franke on Monday, February 13, 2023 at 12:39:32 PM
By Mariah Franke / February 13, 2023
Comment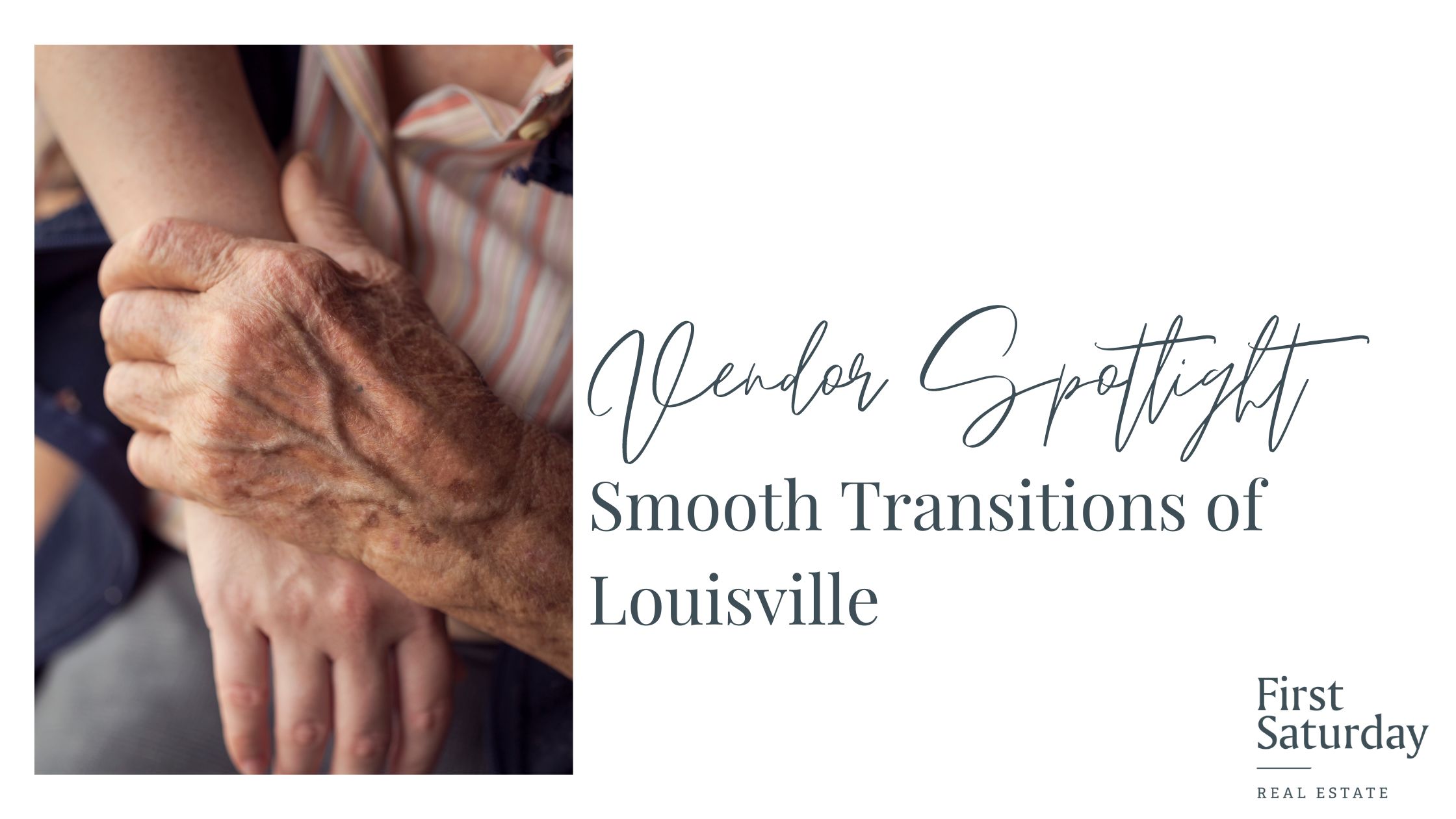 "Every home has a heart made up of precious objects with a past and splendid treasures with a future."
Whether you are downsizing from a mansion to a 1 bedroom apartment, or simply moving from one community unit to another, Smooth Transitions can help you. They are compassionate, certified, licensed, & bonded. They will come to you at your convenience as well.
Some of their services include: Estate Sales, Auctions, Donations & Recycling, Right Sizing & Move In, Transition Planning, Post Move Cleanouts, Photo Archival, Aging in Place, and Floor Planning.
Smooth Transitions founder, Barbara H. Morris, saw that there was an enormous need for compassionate and professional transition when helping her own family move from home to independent living.
In 1995, she took her 20 years of experience in the health care industry and brought that same level of compassion and professionalism to Smooth Transitions®. Since then, she has spread the Smooth Transitions brand internationally. She personally trains each location's owner, and provides ongoing education through the Smooth Transitions Academy.
Her leadership and exemplary service has been recognized by the National Association of Senior Move Managers, who presented
her with their most prestigious award, The Margit Novack Award of Excellence.
Each Smooth Transitions location embodies the same compassion, professionalism, and exemplary quality of its founder. Click here to go to their website to learn more.