What To Expect When You're Inspecting
Posted by Greg Virgin on Tuesday, June 9, 2020 at 4:43 PM
By Greg Virgin / June 9, 2020
Comment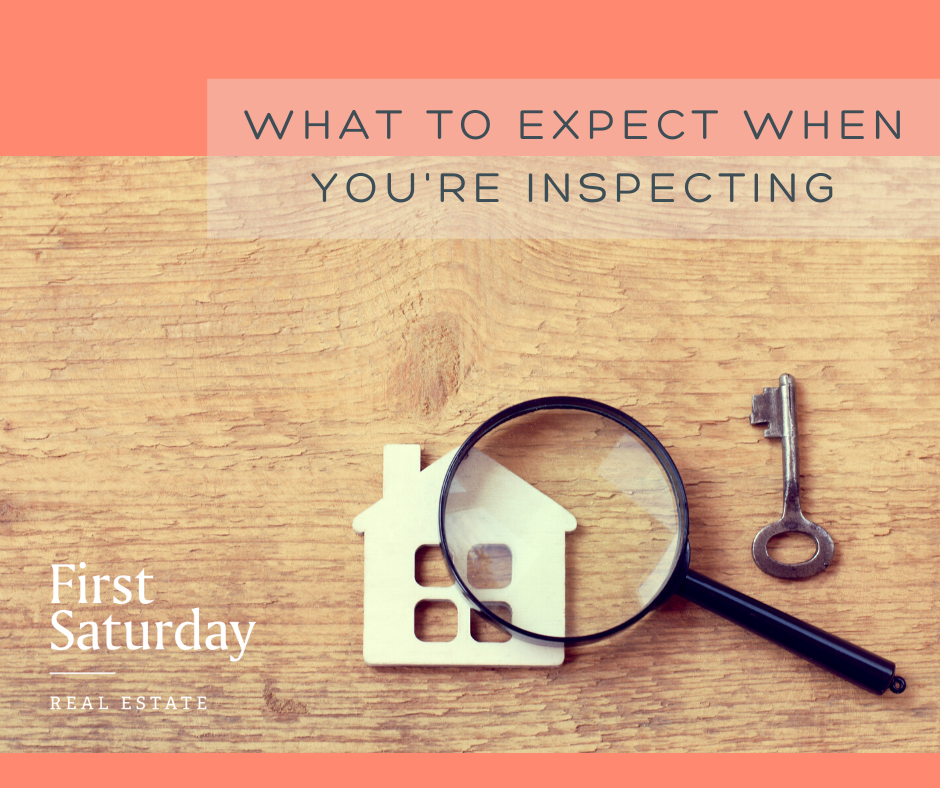 Inspecting a home is the least fun for buyers and sellers. Think about it. You pay a professional to find every flaw with a property you just agreed to pay more money for than you have ever paid for anything in your life. It isn't fun.

It isn't fun for the seller either. Sellers often love their houses. They have spent years there raising families, renovating, changing, and caring for it. The inspections sole purpose is to find all the issues with the house that you have cared for. It really isn't fun for anyone.
We have found that understanding the WHAT the true purpose of inspecting the home is about helps both buyers and sellers when they move into this critical part of the transaction. When we first meet with a client, we explain in detail what the inspection process is and what it isn't. We explain that the inspection can be stressful. Being able to anticipate this stressful part of the deal is helpful.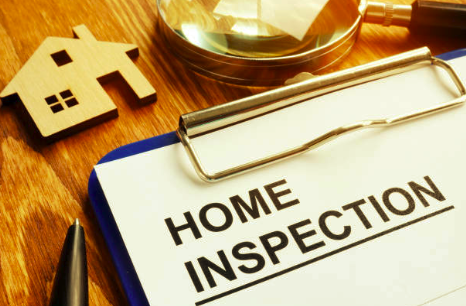 What it is...
Home inspections are about finding noteworthy defects or wear & tear within a home that could present a significant expense to the new homeowner. Repairs that may cost $500 or more. The objective of a home inspector is to turn everything on, lay eyes on every part of the home possible, and to ensure that all systems are functioning as expected. Beyond finding significant defects, an inspection educates a home buyer on their new home. A good inspector will teach you about the home systems and how to operate them. They also teach you about how long things will last in your home.
What it isn't...
Home inspections are not perfect. Homes are like living beings with multiple systems that change. Home inspections look at a system in a home for one day in time and assess the condition at that time and day. They also don't find every single defect. Homes are big and complicated and sometimes inspectors miss things. The most often missed things are minor but it is important to remember they aren't perfect.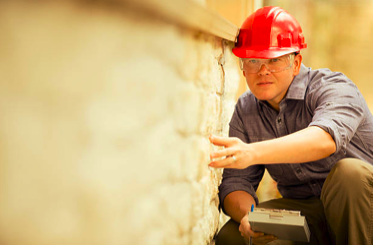 Inspections are also not a to do list for the seller. We have participated in a few transactions where buyers expect every defect in the home to be fixed at the seller's expense. Most sellers will not fix every defect in the home and it is a little on the unreasonable side to expect a used asset to be in perfect or "new" condition. When buying a 10-year-old car do you expect it to have a flawless coat of paint or do you expect the price of the car to reflect the condition of the car?
What can help you through the inspection process...
Communicating appropriate expectations for both the buyer and the seller is key. Understanding that inspections are an often stressful milestone of the transaction helps mitigate people's feelings of surprise.

A good and thorough agent is also very helpful. A great agent will spend time in a prospective home with a buyer and point out potential issues and help their client (buyer or seller) anticipate items that may come up in the home inspection process that could be significant. Agents aren't experts like inspectors, but great agents know enough to be helpful even before the inspection occurs. Agents also can recommend different inspectors that they know and have worked with in the past. It is good to have someone who has a great reputation and who can be trusted.

After an inspection, the buyer sometimes has the opportunity to negotiate repairs or even terminate the contract. A repair negotiation can be a complicated endeavor with various solutions. It is important to have an experienced agent who can guide you through potential solutions and complex negotiations.

Inspections are critical. We always recommend that our buyer clients inspect a home before purchasing any property.
At every turn, we want our buyers and sellers to know what's coming next in an effort to truly help them understand this complicated process and to mitigate the stress that can come with it. Find yourself an agent that will thoroughly help you through your entire real estate buying or selling journey in this way, especially during inspections. If you haven't found those agents, you haven't met us yet.