One-Of-A-Kind Relocation Services to Louisville, KY
Does your company frequently recruit of of state? Even if the job is a perfect fit, it can be daunting for a candidate to move to an unfamiliar place. That's where First Saturday comes in. Our team has worked with hundreds of families and individuals (many physicians in particular) to get to know, relocate to, and settle in Louisville. Born and raised in Louisville and involved in the real estate business for over 10 years, we know the Louisville community by heart and love introducing our city to those considering moving here.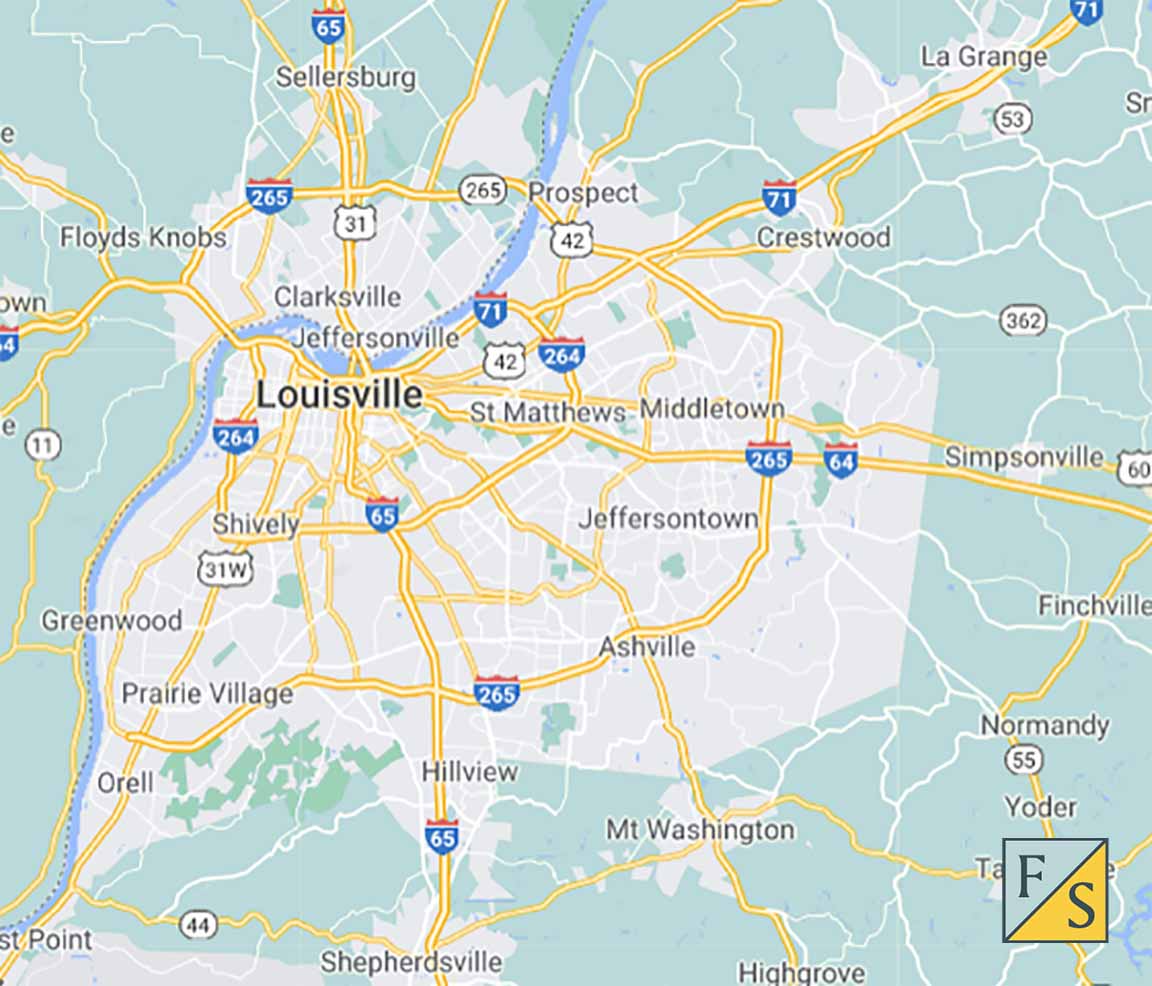 Partner With First Saturday
The First Saturday team is commited to going out of our way to welcome a potential Louisville resident and help them find their part of the city that feels like home. We will gladly host candidates for the day and get to know their needs as they consider making Louisville their new home. Our one-of-a-kind relocation services include:
Hosting the individual for the day for an extensive tour of the Louisville community
A Virtual Community Tour that highlights what Louisville has to offer (available through Zoom)
Personalized recommendations of neighborhoods and homes relevant to their interests and needs
Neighborhood guides, relocation to Louisville tips, and more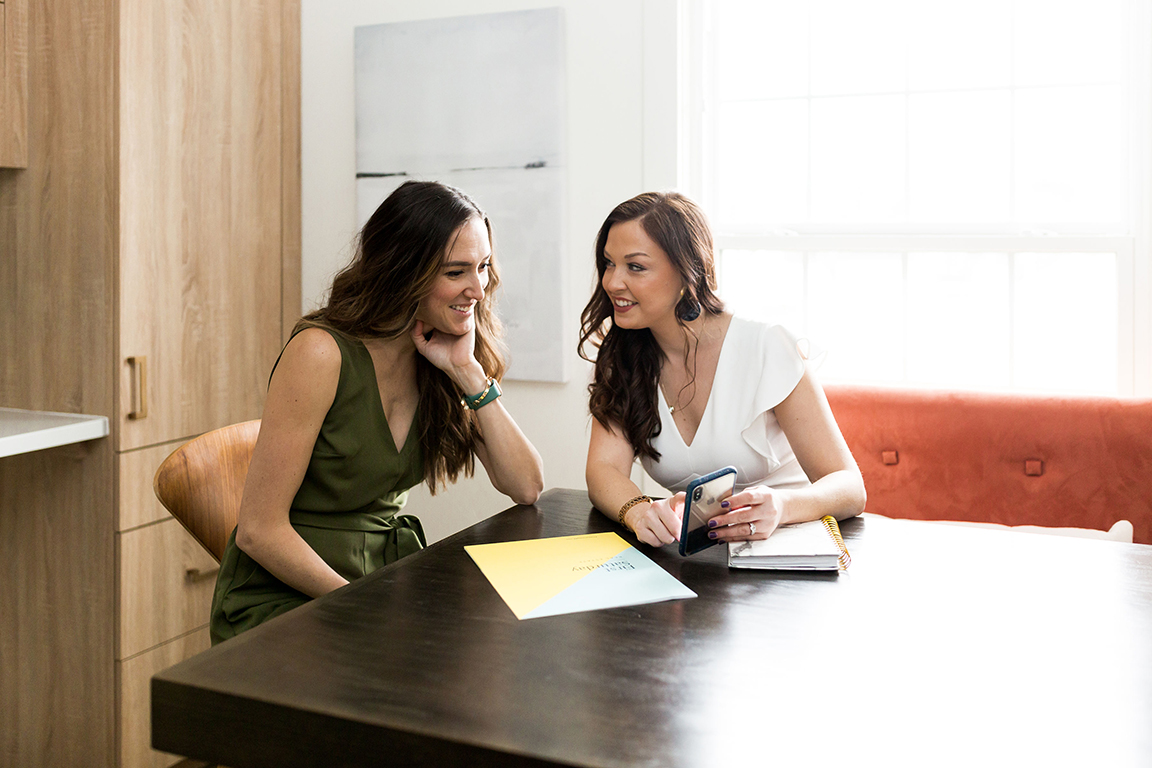 For more information on how we can work together to provide your out-of-state candidates a pleasant experience interviewing in Louisville, get in contact with us below.